Janice Wheeler is the President
and co-owner of The Art of Management (AMI), Canada's leading Practice Management Consulting firm dedicated to helping healthcare professionals reach their full potential.
Additionally, over the last 30+ years, she has analyzed thousands of practices one-on-one and her company has consulted and trained over 1800+ of them.
As a keynote speaker, Janice has enjoyed delivering seminars across Canada, England and the U.S. on a wide range of topics to many thousands of healthcare professionals at events and conventions, offering her valuable insights and wisdom to help them manage their practices more successfully. A dynamic speaker with an established reputation for enthusiastic and motivational performances, Janice brings a wealth of Canadian practice know-how and time-tested experience that makes each presentation a truly memorable and worthwhile learning experience.
She is also an author who has written her own book  called: Practical Advice for Practice Owners, and her articles appear in various professional magazines including the Canadian Chiropractor, Denturism Canada, Pulse, Dental Technology Today, Oral Health, Practical Directions, and Denturo. Her other 700+ articles on practice management can be found in the "articles tab" above in the menu.
"Before receiving a free practice analysis, I was constantly stressed. AMI gave me the tools I needed to grow my business, and it started immediately. I cannot thank you guys enough!"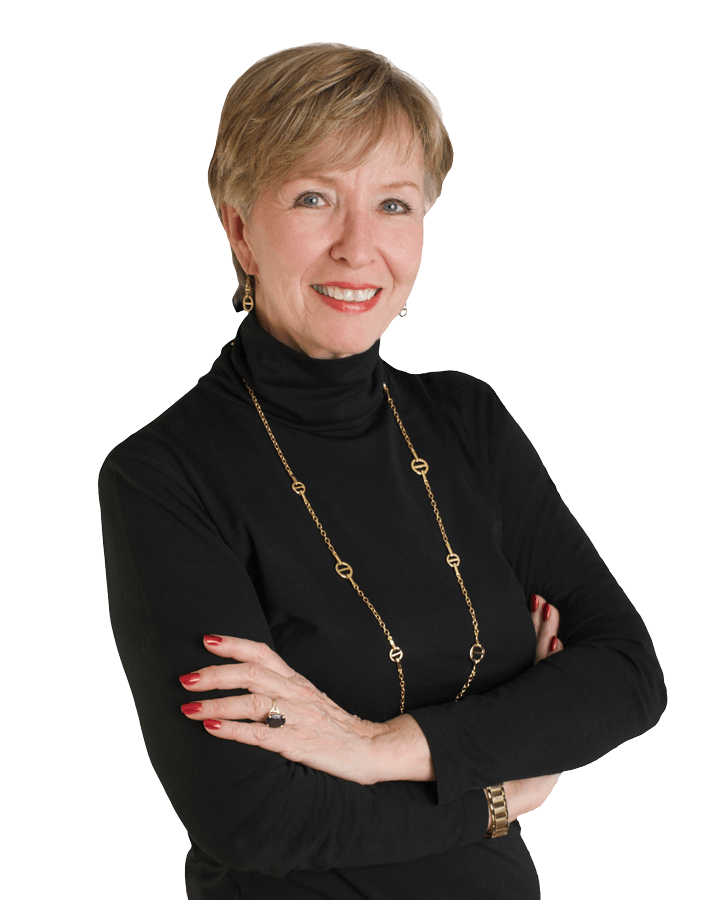 To schedule a time to meet with Janice one-on-one for a free assessment, fill out the form below or call our office at (416) 466-6217. You'll be glad you did!