Chiropodist/Podiatrist Testimonials
Dr. Ann-Marie Chokani
PA Foot & Orthotic Clinic
218 – 2345 10 Avenue W.
Prince Albert, SK
S6V 7V6
(306) 765-6326
I started as a client with The Art of Management when I first opened my own private practice after working for someone else for over 15 years. When I heard about The Art Of Management, it was important to me to start my business off with the right tools for success.
My practice started out in an unusual manner; I had more patients than I knew how to handle. I did not know where to start. I immediately learned how to prioritize my patients correctly and the sequence with which to handle the backlog that I had the moment I opened my practice! I learned how to streamline the charting, become more efficient and how to use my staff properly to get all of the work done. I am no longer drowning.
Since starting with The Art Of Management I am able to process more patients and be more efficient in less time while also learning the value of my staff and how to correctly manage them. I am learning the management tools I need to take my practice to new levels.
The Art Of Management helped me to implement a scheduling and recall system, which I did not have before. Last year, my profession went private in our province. The consultant helped me to take all of the necessary planning actions to transition over to the new patient method, and because of that, business is increasing.
The personal benefit in all of this for me is I am a much happier person now. I do not take work home with me anymore, whether in bags or in my head, and my family time is actually time with my family. The Art Of Management helped me to want to go to work again!
Thank you for helping me achieve this.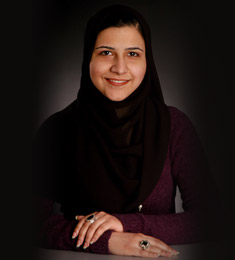 Sadaf Balouch
Comfort Stride Foot Clinic
#1 – 525 Park Road N.
Brantford, ON N3R 7K8
 (519) 304-2400
I graduated in 2013 as a Chiropodist and by 2016 I was running two private practices. I thought I was doing well until one day I realized that I was a slave of my own practices and was working too hard. I was very stressed and desperate for help at that time. With no one else to turn to, I contacted a senior colleague of mine who practices in Ottawa. She recommended the AMI. I went and saw Janice Wheeler who thoroughly evaluated my two practices and saw the potential in them. She hooked me up with this amazing consultant named Philippe Dubreuil who is a genius when it comes down to running private practices. I have been working with Philippe for almost two years now and both my practices have been flourishing. I have amazing staff to back me up and I am as productive as one can be without added stress. My experience with the AMI has been more than wonderful and I highly recommend them to all my colleagues who want to run successful but stress free foot clinics. 
Dr. Shazia Malik
Malik Advanced Foot Clinic
1414 Drummond Street, Suite 222
Montreal, Quebec, H3G 1W1
514-844-5250
Before I started with AMI, I had been in practice for over 10 years and was doing reasonably well.  I asked AMI one question:  What can you do for my clinic?  I had what I perceived as professional success.  However, I always felt my business needed fine tuning and that is what the representative from AMI established in our initial meeting, and so I went ahead with their services.
After receiving executive training and one-on-one tailored consulting from AMI, I was able to transmit all the elements I had learned into the practice.  I was able to evaluate my business week to week, observe the ups and downs and understand what to do with the information to make a difference.  I learned how to get agreement on treatment plans from patients, and how to better lead my staff.  I have very substantially increased my personal production and I did it in fewer work days.
I would recommend AMI to any professional who wants to fine tune their practice and achieve a more productive business.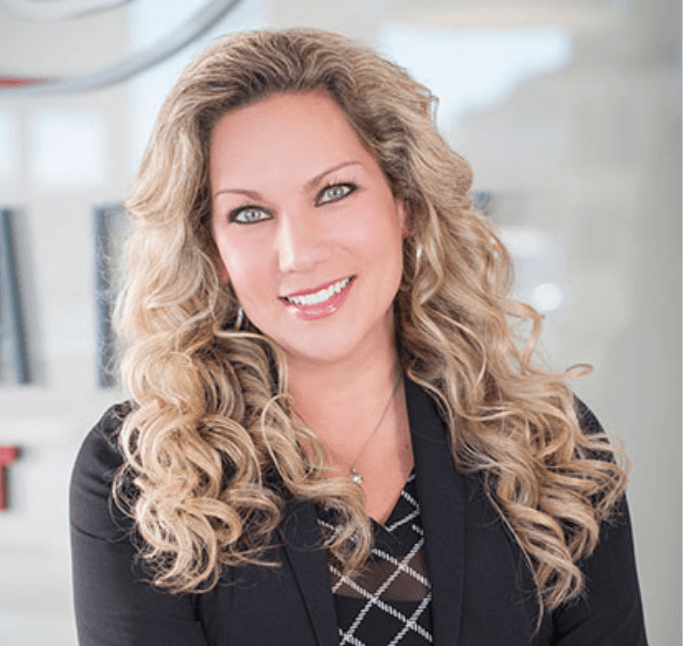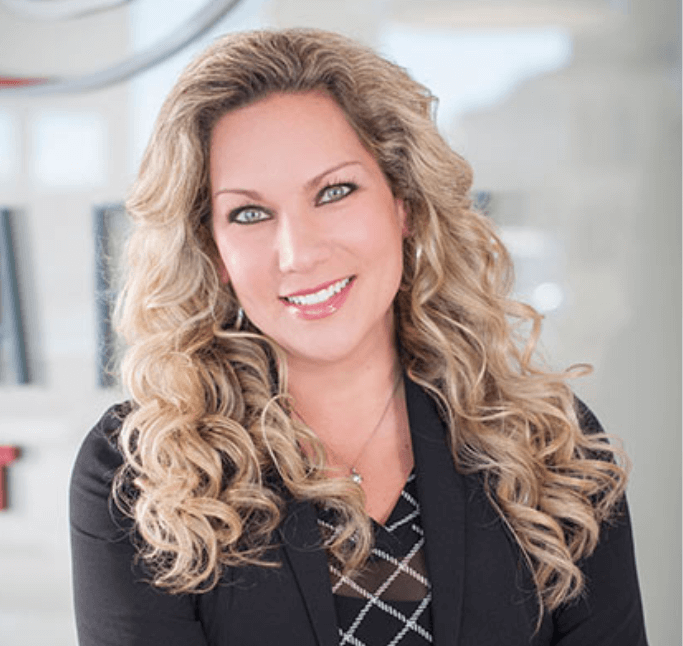 Kaarina Gorham
Azilda Family Foot Care
93 Notre Dame Avenue, PO Box 746
Azilda, ON, P0M 1B0
(705) 983-5035
Working with AMI has helped me revamp my clinic so that it now operates exactly how I've always wanted it to – efficiently! Since joining AMI, I have learned how to effectively manage all aspects of my clinic which has dramatically increased my overall income, all the while decreasing my hours worked so that I have more time to enjoy with my growing family. My only regret about this entire process is that I wish I would have done it years ago! AMI has completely changed my business, and my life!!!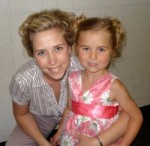 Erin Fairbanks
705-526-6363
263 Midland Avenue
Midland, ON L4R 3K3
The ins and outs of running a business were something I've never learned about. All I really wanted to do was treat my patients and practice chiropody. I did not to deal with the rest of the stuff that goes with it. Fortunately AMI has taught me that you can't be a successful medical professional without being a successful executive.
My professional life has completely changed since starting with AMI. I feel comfortable and confident in managing my staff. I am a strong leader. I've learned how to make good changes to the way I practice my profession. I've got a strong grasp on HOW to run a business.
But the biggest difference I have experienced is in my clinic's production:
In less than 4 months I've had almost a 100% increase in billings!…and all of this in fewer hours
How can this one change make such an enormous difference? Don't you think that you owe it to yourself to find out?
When first approached by AMI to experience these changes I thought "How can I afford this?" The fact is that I now know better…..how could I afford NOT to!
Thank you AMI for the tremendous difference you have made to my life!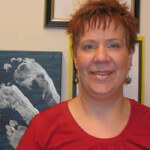 Stefanie Goddyn
613-562-6357
100A – 311 McArthur Avenue
Vanier, ON K1L 8M3
My name is Stefanie Goddyn and I am a Chiropodist. I actually thought my business was doing rather well and that I was making decent money. Well, that's until I met the amazing Janice Wheeler (President, AMI). I must say I was quite skeptical of all the things Janice said I could accomplish.
After talking to a person who had used AMI as a business consultant and hearing all the awesome things they had done for her, I was on board.
I started in June 2011 and my business has literally doubled. I AM EXTREMELY HAPPY!!! AMI teaches you all these techniques that – believe it or not – work!!! How to understand people better, to see how your business is doing as each week goes by, how to manage your staff, how to sell without being a pushy car salesman.
All the staff at AMI are great people. The teachers have knowledge they want to teach you and they want to make sure you understand – you will not leave there thinking: "What on earth was all that about? Huh?"
My consultant Briar is great – she seems to really understand and know exactly what I am going through. She checks with me each week to make sure I am doing the right things to make my business grow and prosper.
They genuinely care about their clients. And that's the part I like the most!
I recommend them most emphatically!!!