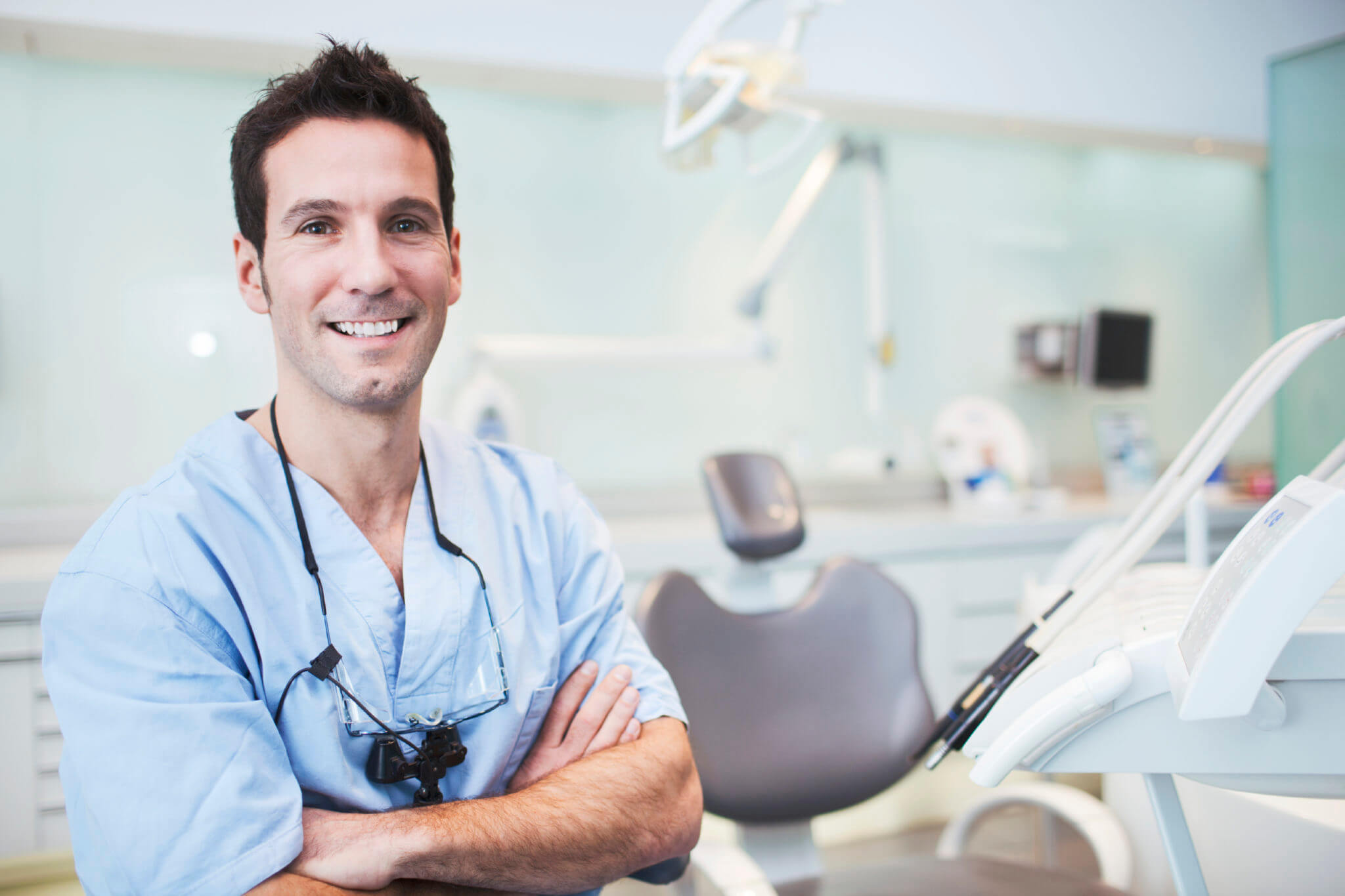 Canadian dentists are well-primed to care for the dental health of patients. It's taking care of business that seems the higher hurdle.
With competition elbowing in and patients demanding ever more value for less money, it's tough to stay on top and keep a practice growing.
Taking care of business and being a good dentist can put you on a relentless treadmill that takes the fun out of dentistry. You might wonder why you didn't take a business degree after your DDS.
Read More »