AMI SOLVES
PRACTICE MANAGEMENT
CHALLENGES

(Things that drive you crazy!)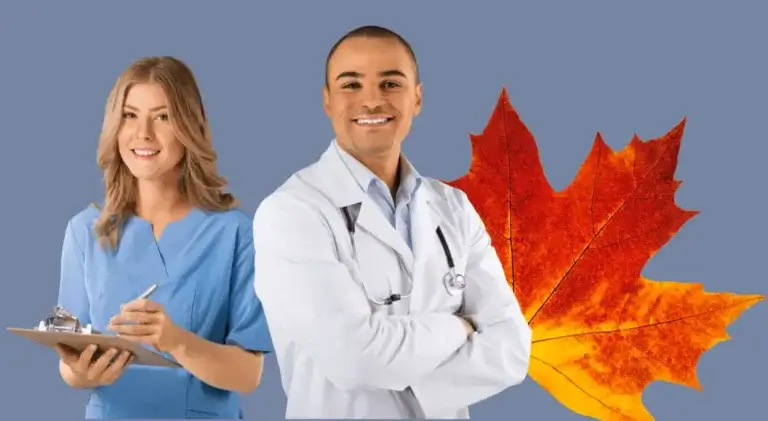 JANICE WHEELER
PRESIDENT, AMI
MAY WE INTRODUCE OURSELVES!
AMI is a postgraduate program that gives healthcare professionals the essential business expertise and guidance they need to run a profitable and dynamic practice. AMI provides a unique combination of personal coaching, management training, and support systems designed to put the professional, personal, and financial lives of healthcare professionals under their own control.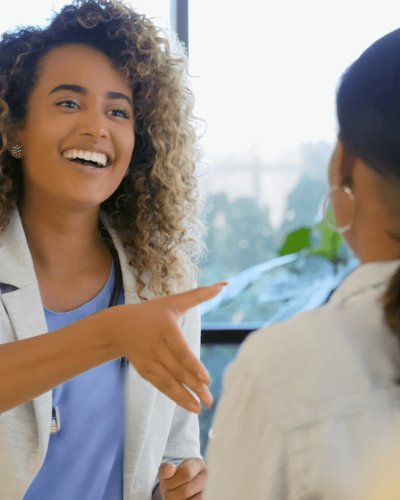 Filling your practice up with patients you love to treat is the goal that 90% of our clients ask for. Sometimes, we even get carried away and our client gets so far booked out that we now have to help them acquire an awesome associate to come help. There are several secrets to how to get this fully-booked practice, but you don't need miracles — just standard actions successfully taken consistently. And voila … you get what you wished for with The Art of Management!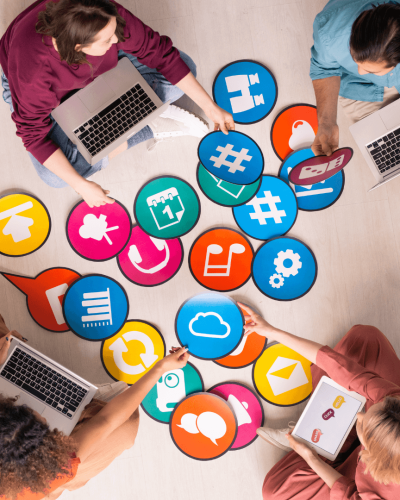 NEED MORE EFFECTIVE MARKETING?
There are literally thousands of patients who need you. They just haven't met you yet! Our marketing strategies get you in front of new patients in many different ways, from traditional to digital so the new patients can find you and choose you over your competition. Waiting for word of mouth to fill your practice is probably not working for you to the extent that you need, so taking some precise actions to turn on the new patient tap is vital.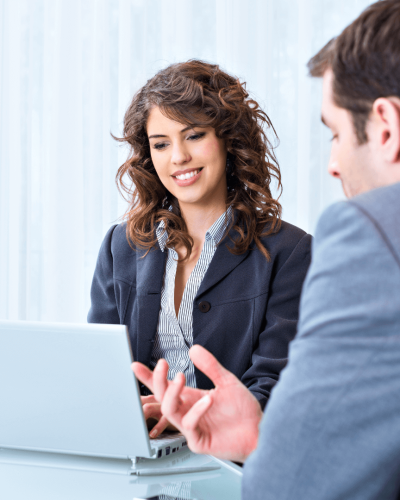 LOOKING FOR ONE-ON-ONE CONSULTING?
Super-experienced consultants at AMI have literally coached more than 1,800 practices over the last 34 years and have gained priceless experience extending from startups, to build ups, to multiples, to exit strategies, and so on. They have the exact tools finely- honed to help you get where you want your practice to go without taking wrong turns and detours. 
Our consultants are very passionate about helping you and your practice!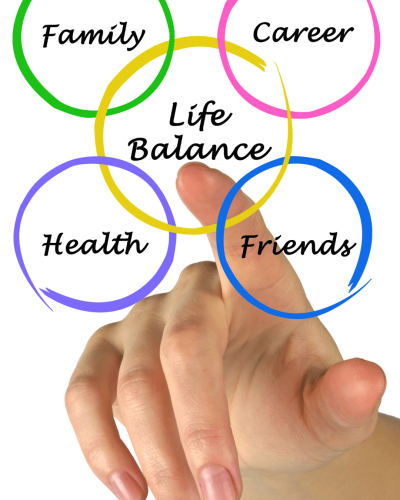 WANT MORE WORK-LIFE BALANCE?
If we had a nickel for every new client who said they wanted a better work/life balance, we'd be rich! Working hard and playing hard are both desirable, but often work takes over and you can arrive home for a late dinner and too exhausted to enjoy family time or other activities. Efficiency and control of your scheduling can make a day become a breeze and you can go home energized from all the great care and service you gave today. And we are sure you want that!
THE STORIES OUR CLIENTS HAVE TO TELL:
FOR MORE CLIENT STORIES, KEEP READING:
ENJOY PAUL'S STORY ABOUT HIS PRACTICE AND AMI!
Listen to how he changed his practice and his life for the better!

TAKE ADVANTAGE OF OUR PRACTICE ASSESSMENT-
NO

.
In this meeting we do a deep dive into your practice. We ask questions about every area of your practice. At the end of that, we can tell you what's blocking you from reaching the full potential of your practice and what you need to do to fix it. 
It's a three-hour session with no obligation. It's our way of getting to know each other. You will find out whether we would suit you, and we will find out if we can help you. If it's a match, then it's a go. If it's not, we've still met each other, and you're richer for the knowledge that we went over in the meeting.