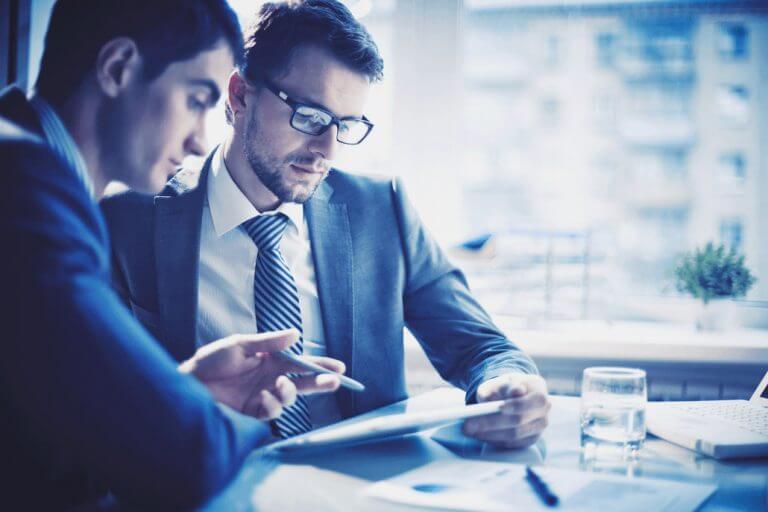 There are consultants and coaches who can be hired to come into your practice to fix the smaller things, work with your staff, implement some protocols, and so on.  However, not being practice management experts in the dental field, they often miss the bigger, long term picture of the growth of the practice.
At The Art of Management Inc., we have been coaching and training dentists as the executives of their practices so that not only does the practice expand now, they are trained to carry on the growth without us and make adjustments to their own practices and styles as time goes along and cultures and technologies change.
Expert Coaching for Ultimate Control of Your Dental Office
Most dentists say that they want the practice to be better controlled and consistent but are not sure how to get there.  They have hired staff, for better or worse, that bring experiences with them that may or may not be consistent with your goals for your practice or ideas you have of how you want things to run.
Our consultants work with you to implement the management systems and tools necessary to get everyone on the same page and focused on the goals you envision for your dental patients.  We provide expert dental coaching to streamline the scheduling, the protocols, the marketing internally and externally, the hours of the practice, the recall/recare procedures, the hiring and training methods, and so on.
Dental Office Expertise
With our 30 years of working one-on-one with more than 700 dentists to expand their practices, our consultants' expertise brings a wide variety of ways you can shape the management of your practice.  We pick your brain for your vision of how you would like things and also make recommendations to you of other ways things can be run, and then help you carry them into the real world successfully.
Get to know us and see if we are a fit for you!
Book free Practice Analysis