WEBINARS BY JANICE WHEELER
Learn how to make your practice extraordinary with Janice Wheeler
Webinars are a great way to gain knowledge in any specific area. From recruiting to marketing, there is anything about your healthcare management strategies you can learn through our webinars. They are online, but you can attend it from any part of Canada. These are FREE webinars to support you create extraordinary practices you always dreamt of
ONLINE FREE TRAINING WITH JANICE WHEELER
LEARN PRACTICE MANAGEMENT SKILLS TO BOOST UP YOUR CONFIDENCE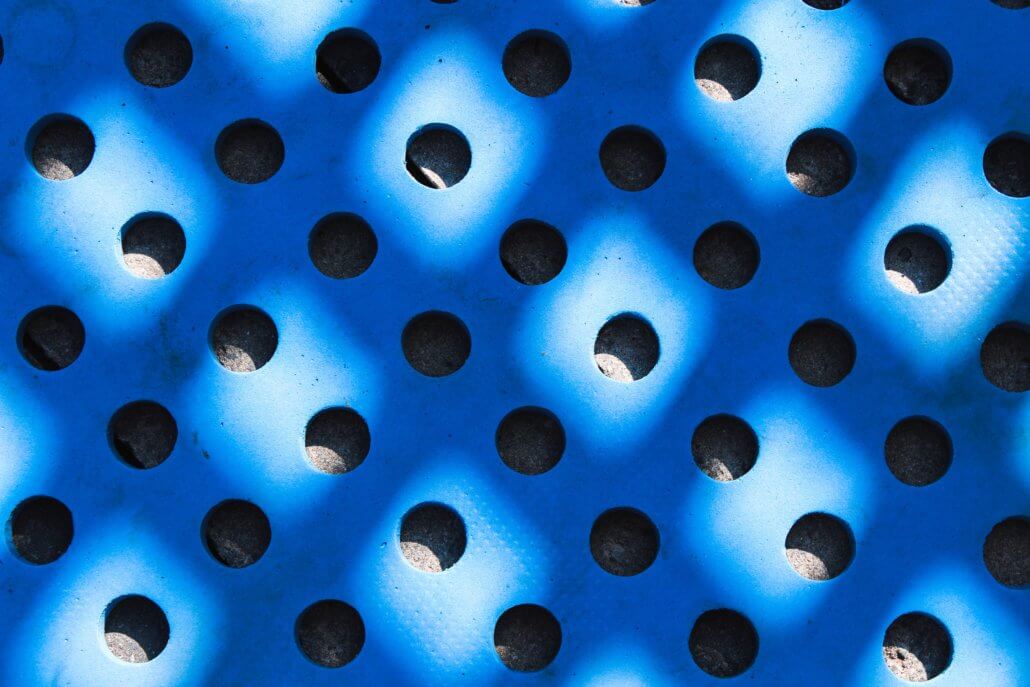 HATE HOLES IN YOUR SCHEDULE
Is the profitability of your business leaking out through those holes? What are the 5 mains reasons for holes in your schedule?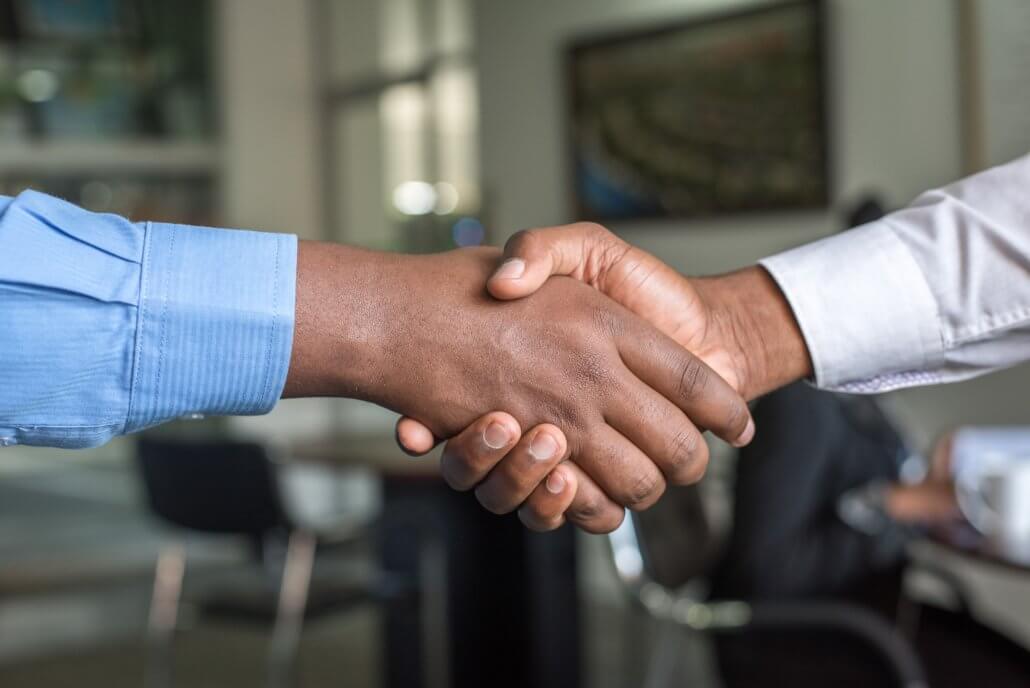 HIRING SUPERSTARS
Where are all the good candidates HIDING?
Hiring strategies that will result in great hires that really want to work
What do you need to offer to attract GREAT candidates Attract AMAZING candidates using your practice's culture
TAKE CONTROL OF YOUR PRACTICE
Do you have any of these concerns: Feeling like your practice and staff are running you instead of other way round? Want to know how to hire the right staff? Work is no longer fun and you seem to be dealing with more and more staff problems? How do you eliminate stress and burnout?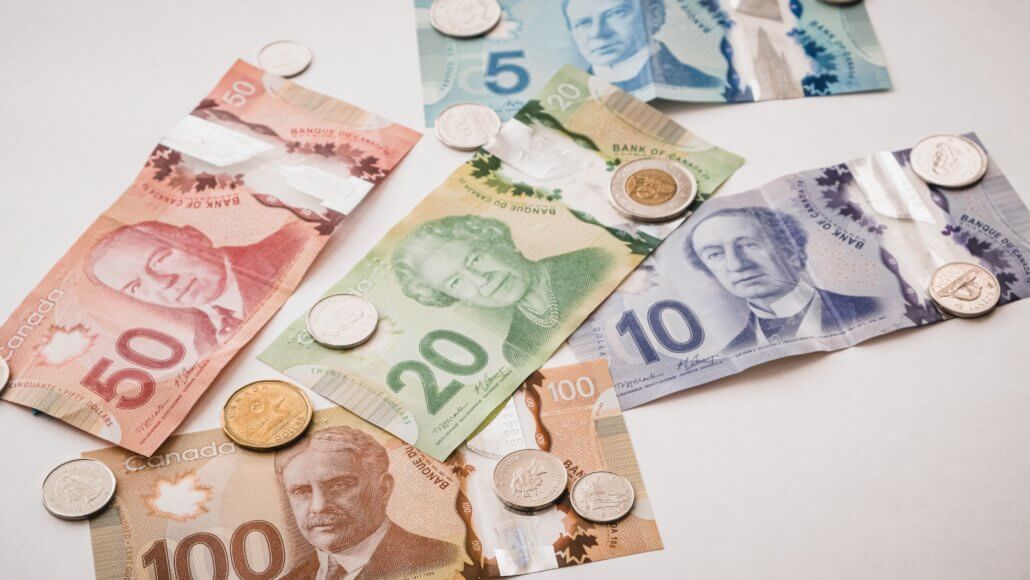 RECESSION PROOF YOUR PRACTICE
By this time your practice have fully recovered to pre-Covid production levels as a bare minimum. However, is that enough? Being pro-active and making changes to the efficiency, productivity, marketing and management of your practice is necessary to do while you have the chance. What are the 17 vitals areas to improve immediately in your practice?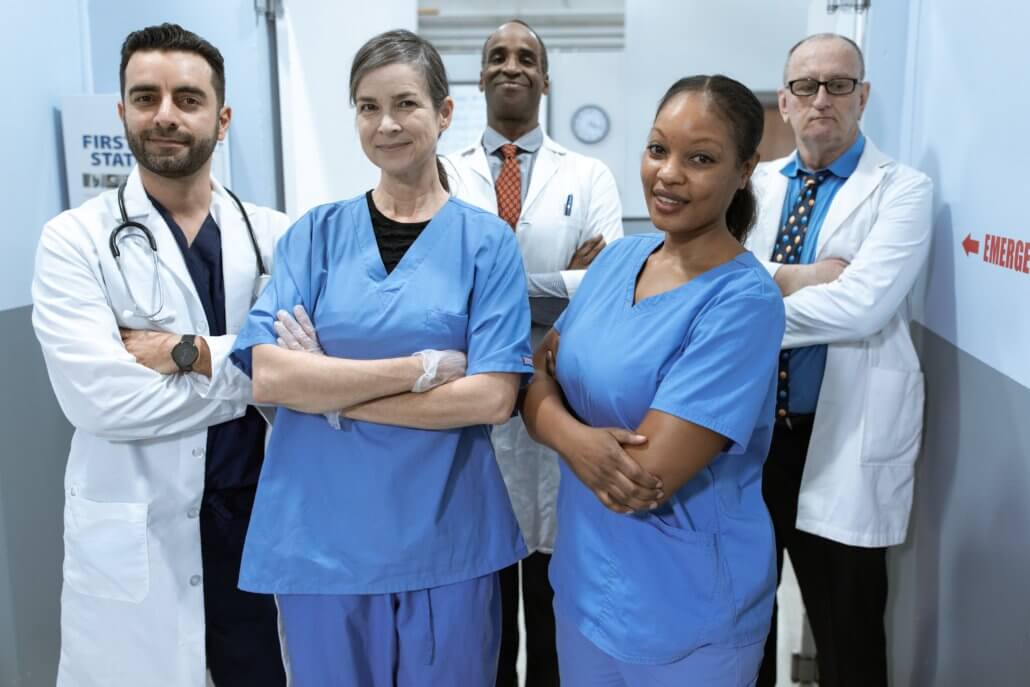 HANG ONTO SUPERSTARS
Strategies an d techniques that will keep your staff LOYAL Nurture your existing staff to become SUPERSTARS Give raises and bonus while increasing profitability at the same time Avoid the inefficiency generated by new staff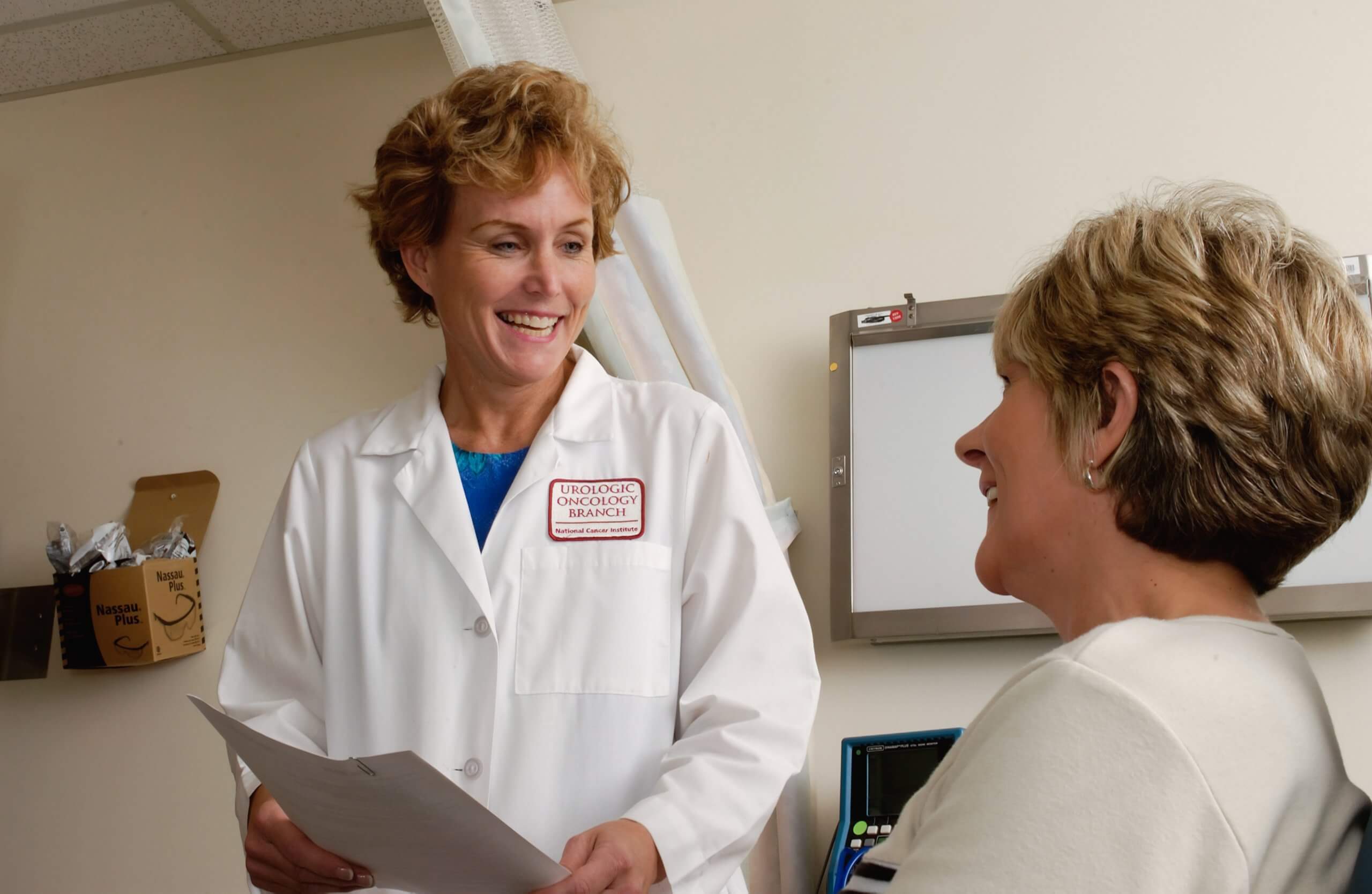 INCREASING PATIENT RETENTION
Attracting NEW patients is vital but keeping them happy and returning is even more important. WHAT ARE THE 7 KEY STRATEGIES FOR ENSURING PATIENT LOYALTY?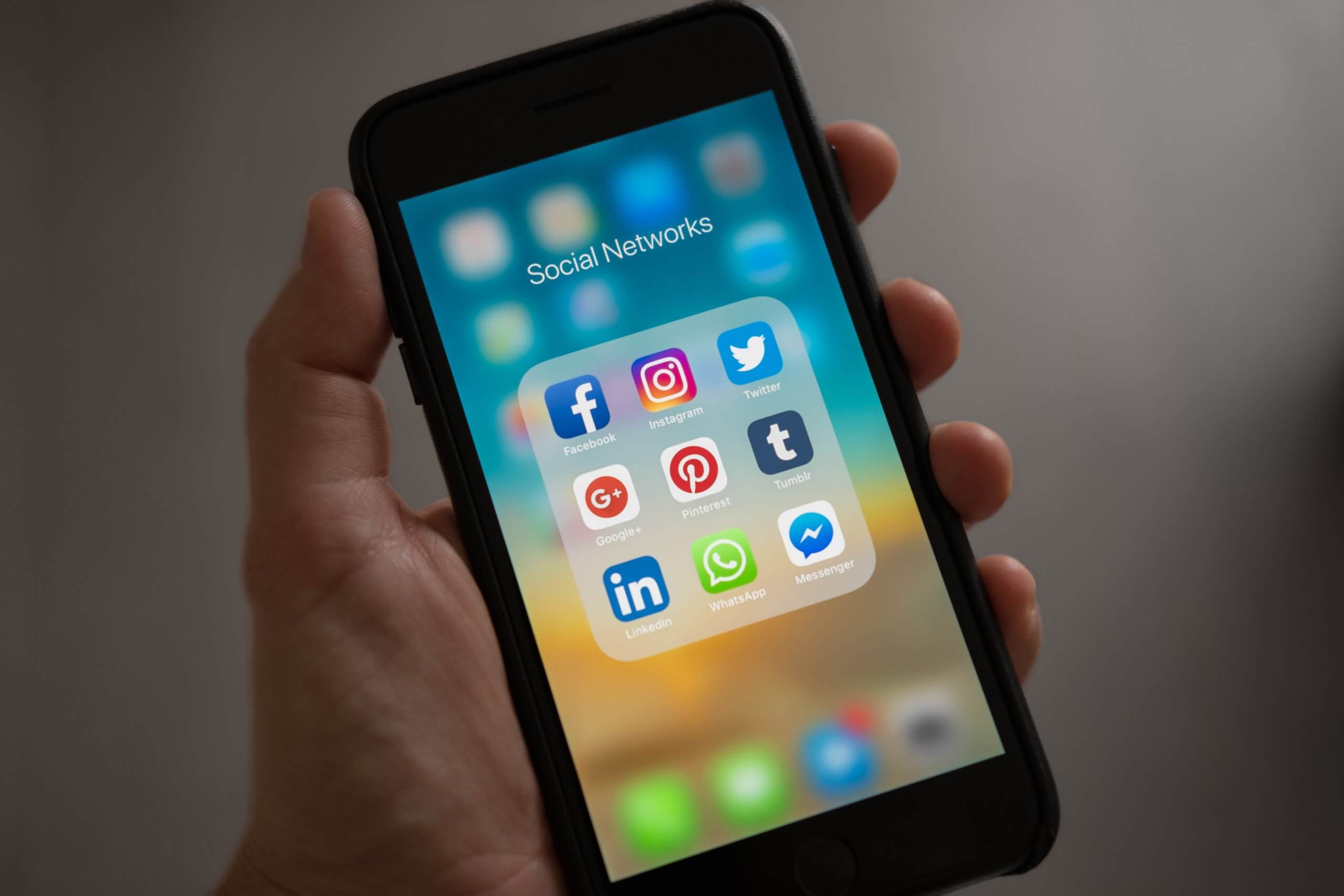 MAKING SENSE OF SOCIAL MEDIA
The marketing gurus are telling us that right now we need to increase our marketing efforts by at least 30% from what we were doing pre-Covid-19. Join us a LIVE and INTERACTIVE Webinar and get answers to: How much TIME and MONEY should you spend on social media? How do you know whether it is being done CORRECTLY? When is ENOUGH?