Veterinary Practice Management Consulting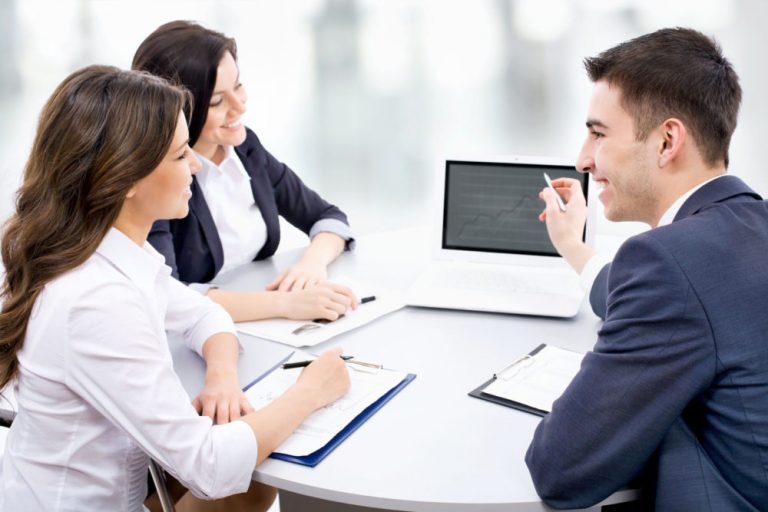 Canadian veterinarians are well-primed to care for the health of their patients. It's taking care of business that seems the higher hurdle. With competition elbowing in and patients demanding ever more value for less money, it's tough to stay on top and keep a practice growing.
BUT, there is a solution for every practice problem.
With our 30 years of working one-on-one with more than 200 Veterinarians to expand their practices, our consultants' expertise brings a wide variety of ways you can shape the management of your practice.  We pick your brain for your vision of how you would like things and also make recommendations to you of other ways things can be run, and then help you carry them into the real world successfully.
WHAT CAN WE HELP YOU WITH?
Hire good staff and training them to be great staff.
Give positive orders that get compiled to.
Manage by your statistics to see where service is improving or worsening so you can take action.
Do better treatment plan presentations so more patients go ahead with ideal care.
Schedule ideal days so you run on time and are not stressed.
START NOW:
Find out what the full potential of your practice is and how we can help you by meeting with us for your FREE in-depth practice analysis.
Book free Practice Analysis