WHAT IS A PRACTICE ASSESSMENT ANYWAY?

Everyone asks us about Practice Assessment.
So, let's tell you about it!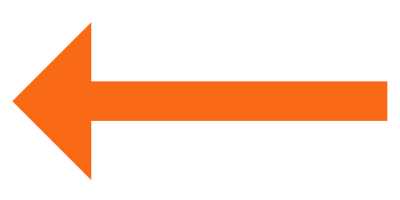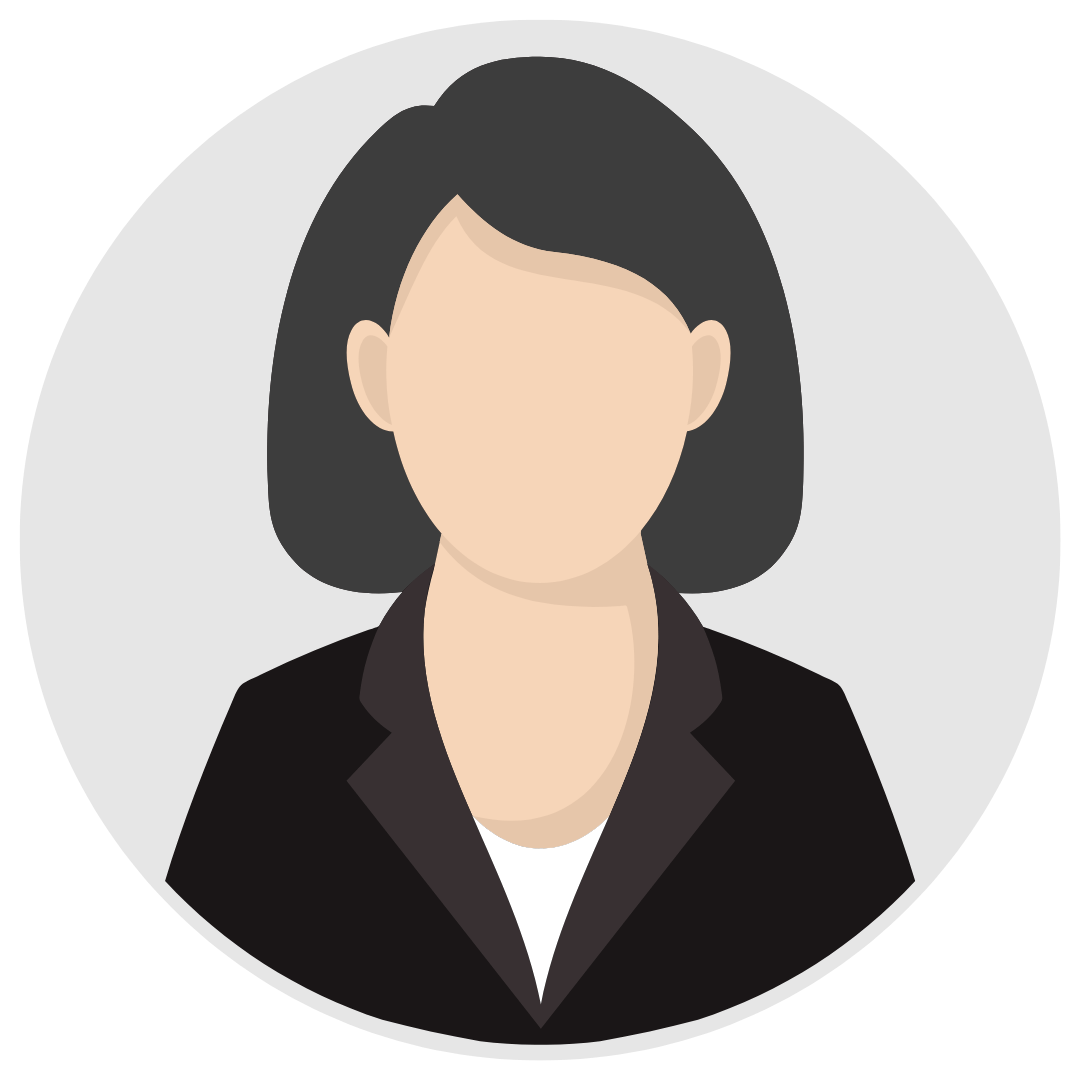 Are you the sole owner of the practice?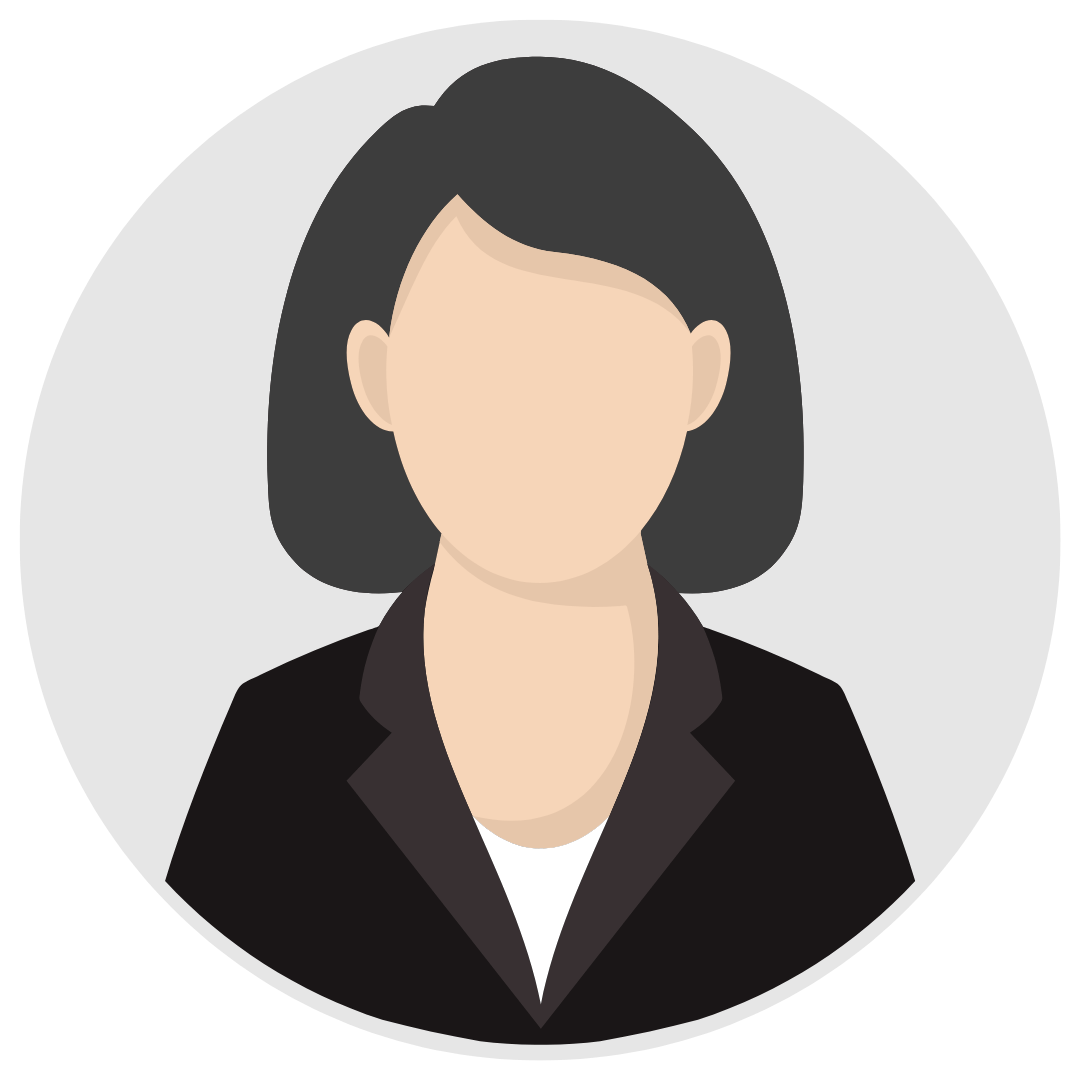 Would you like to take home $10,000 to $30,000 PER MONTH more than you are right now?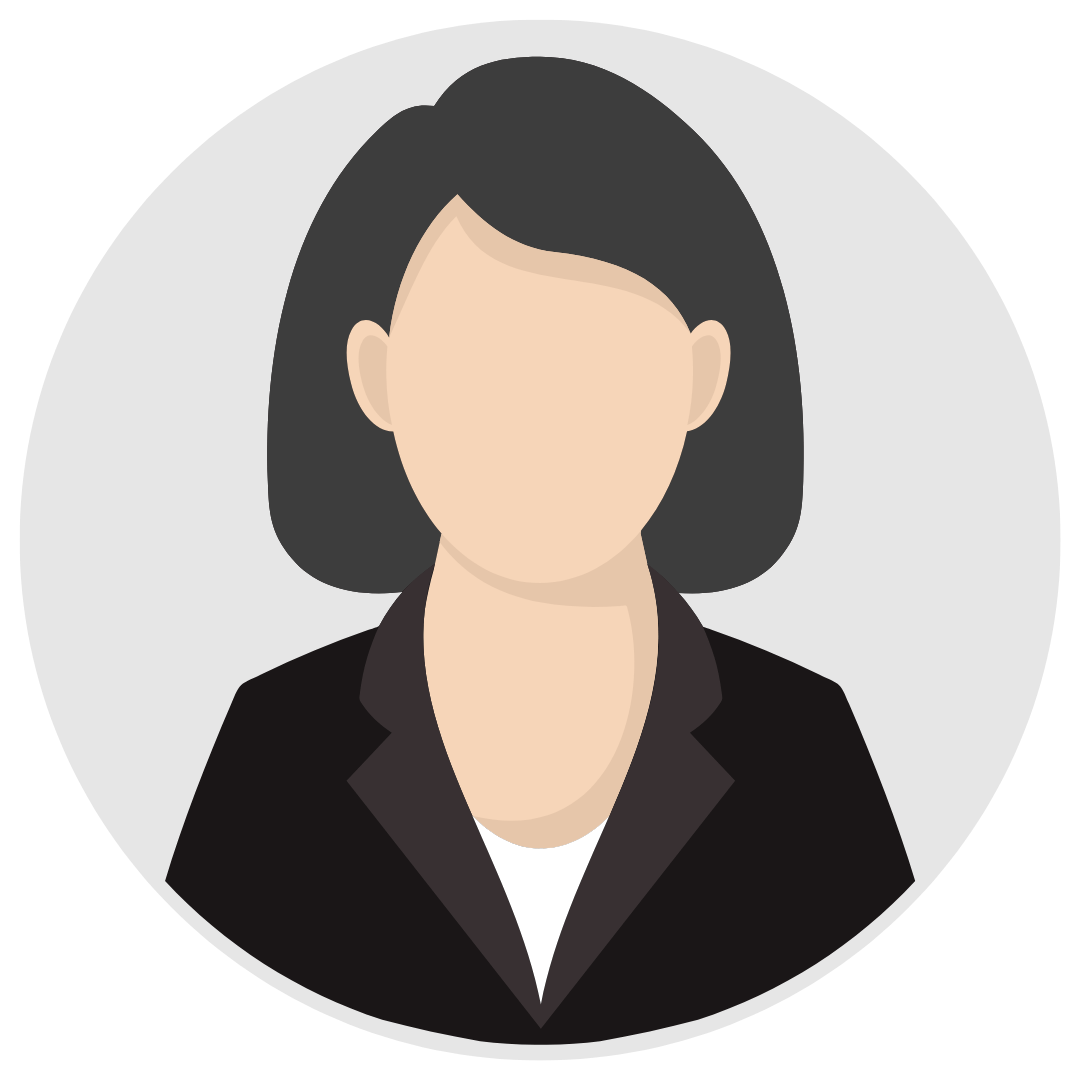 Good! We haven't met a doctor yet who didn't want that:)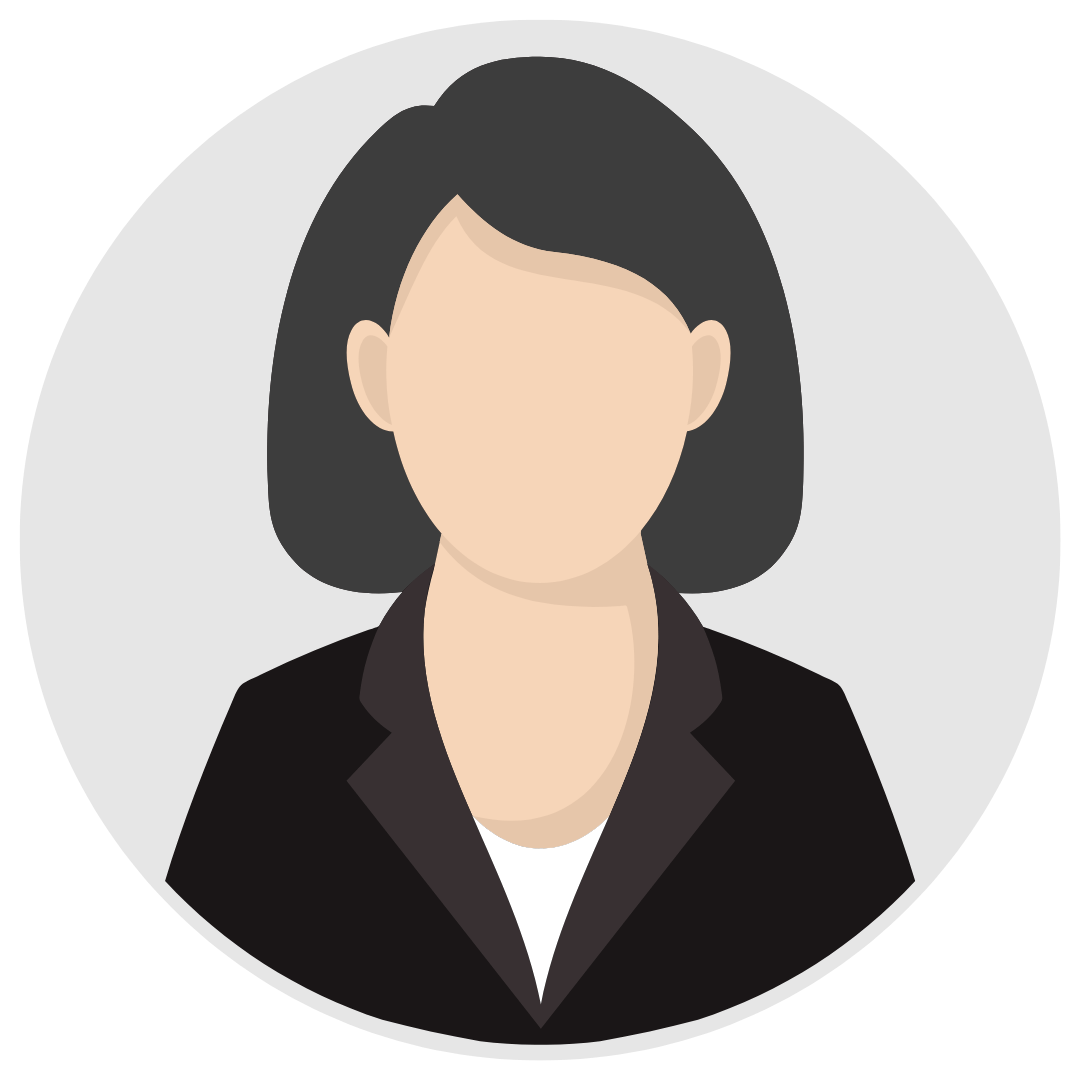 What problems are you currently facing in your practice?
I have staff issues, I want more patients, I want more net income, and I want to change my hours.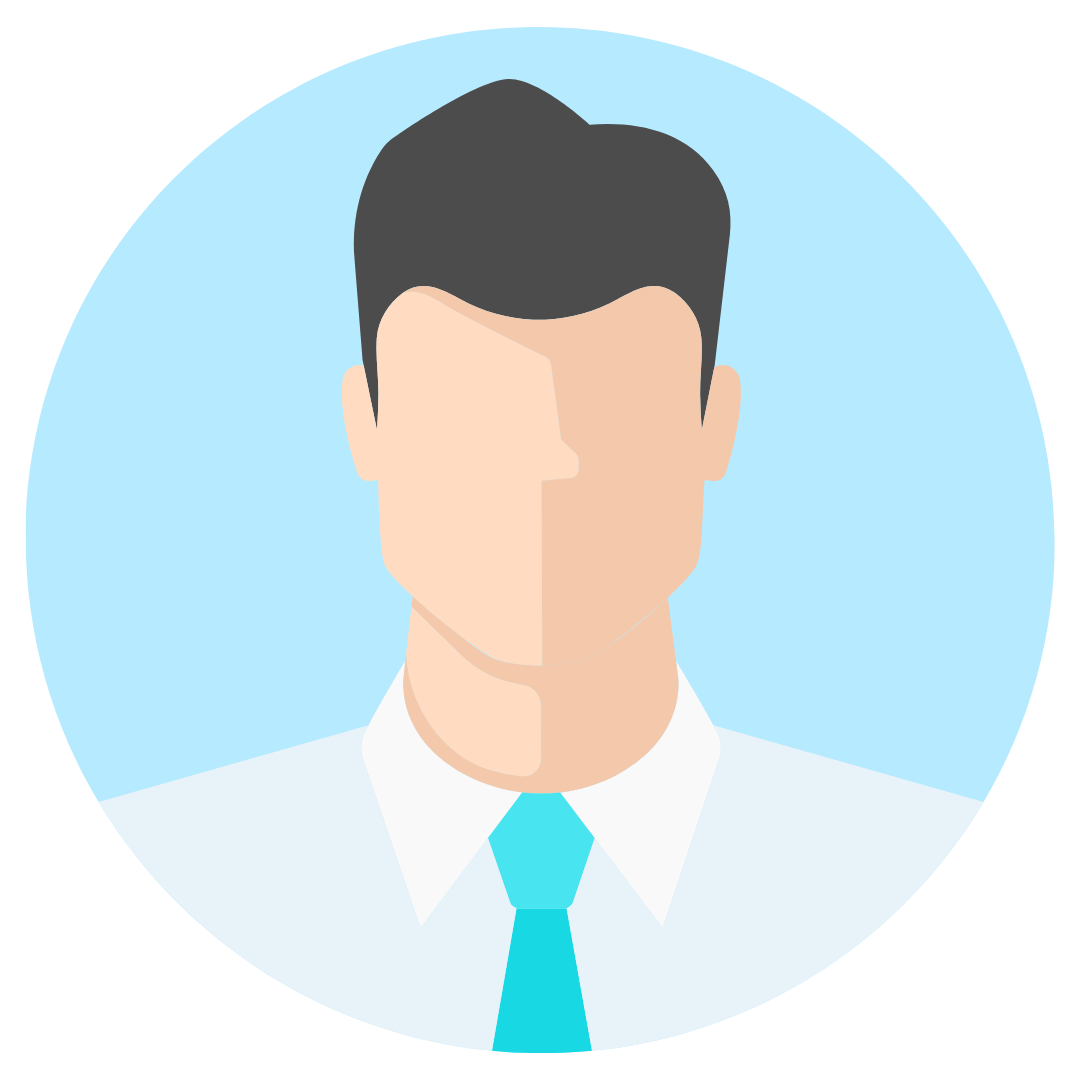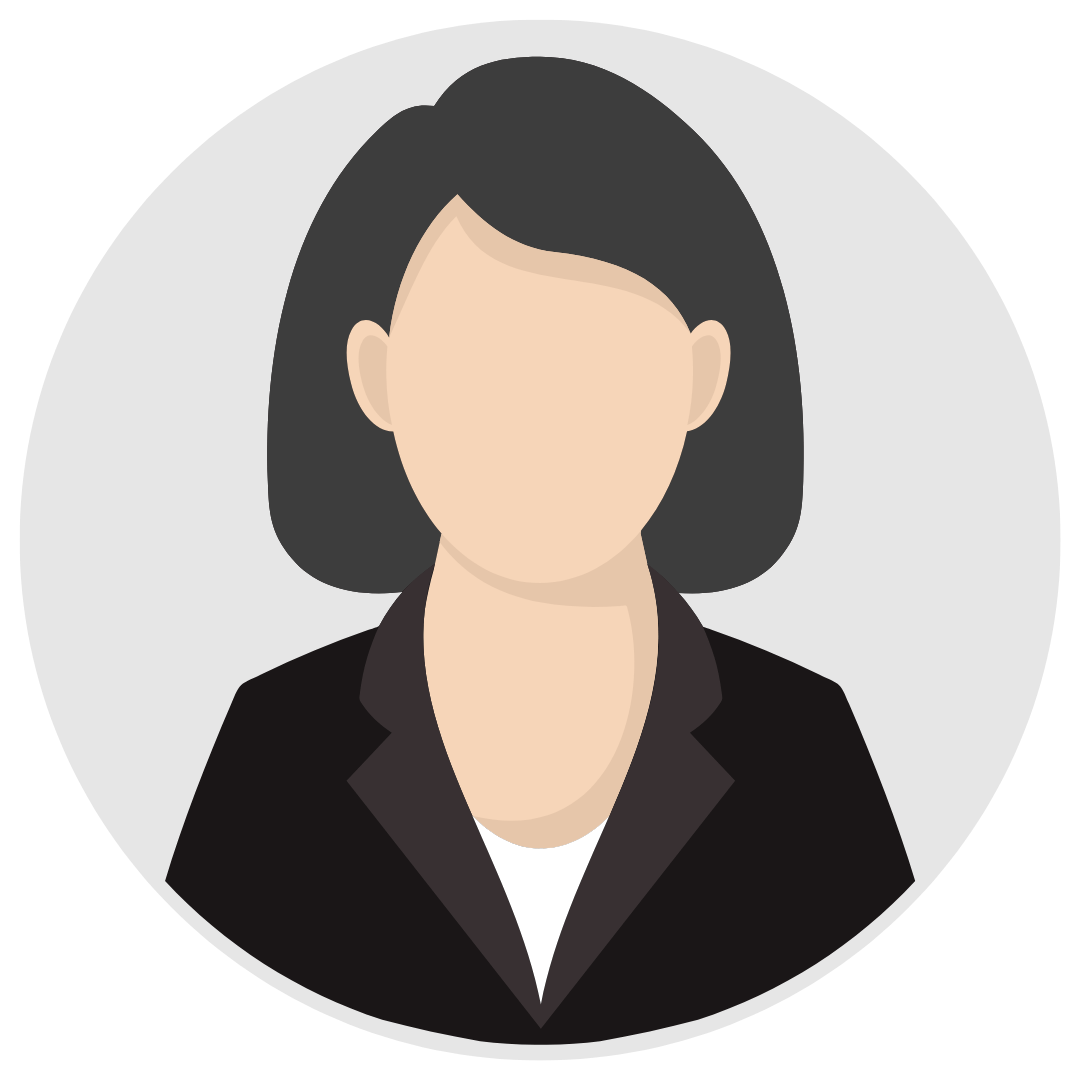 Do you have room to see more patients?
Yes, I do. I'm not fully booked.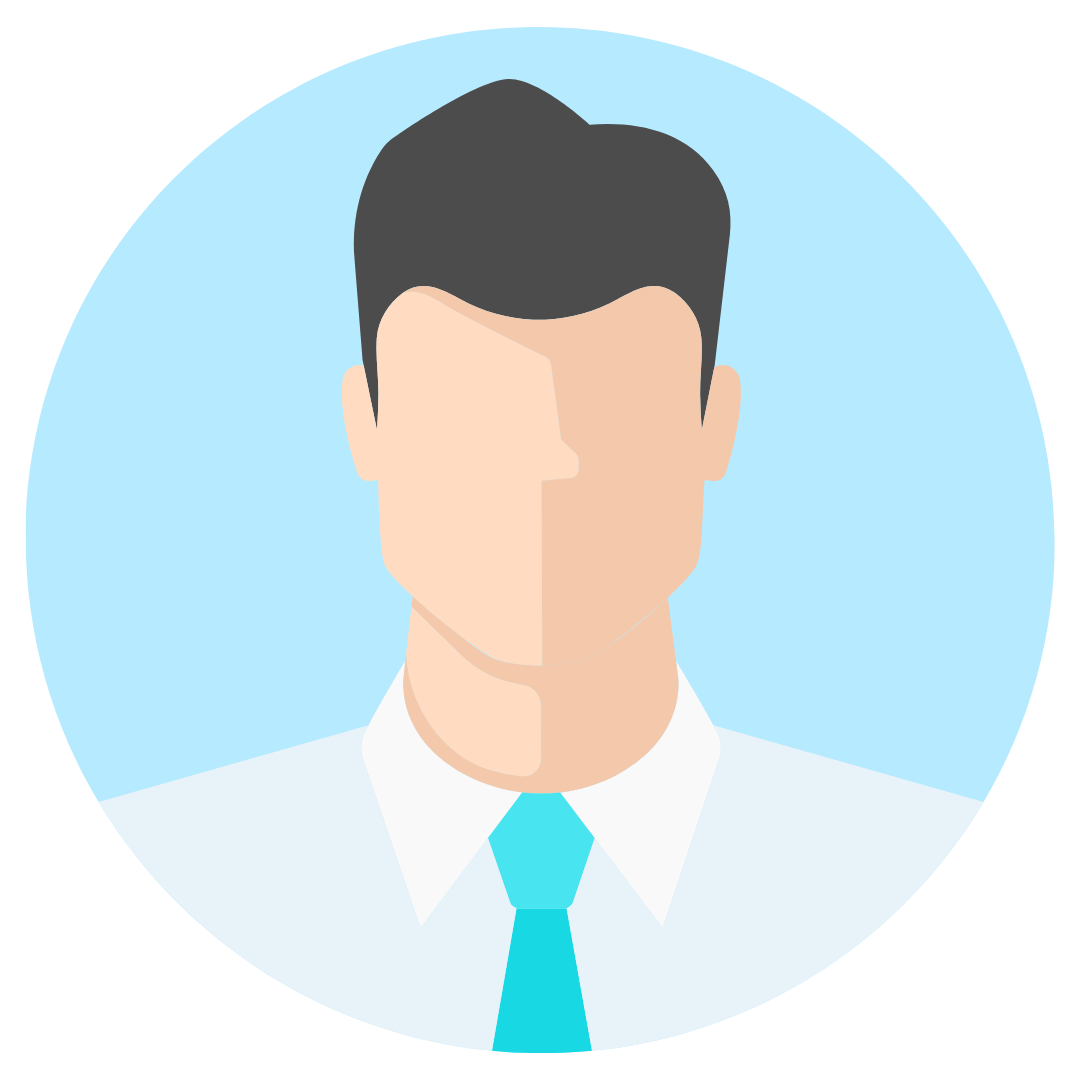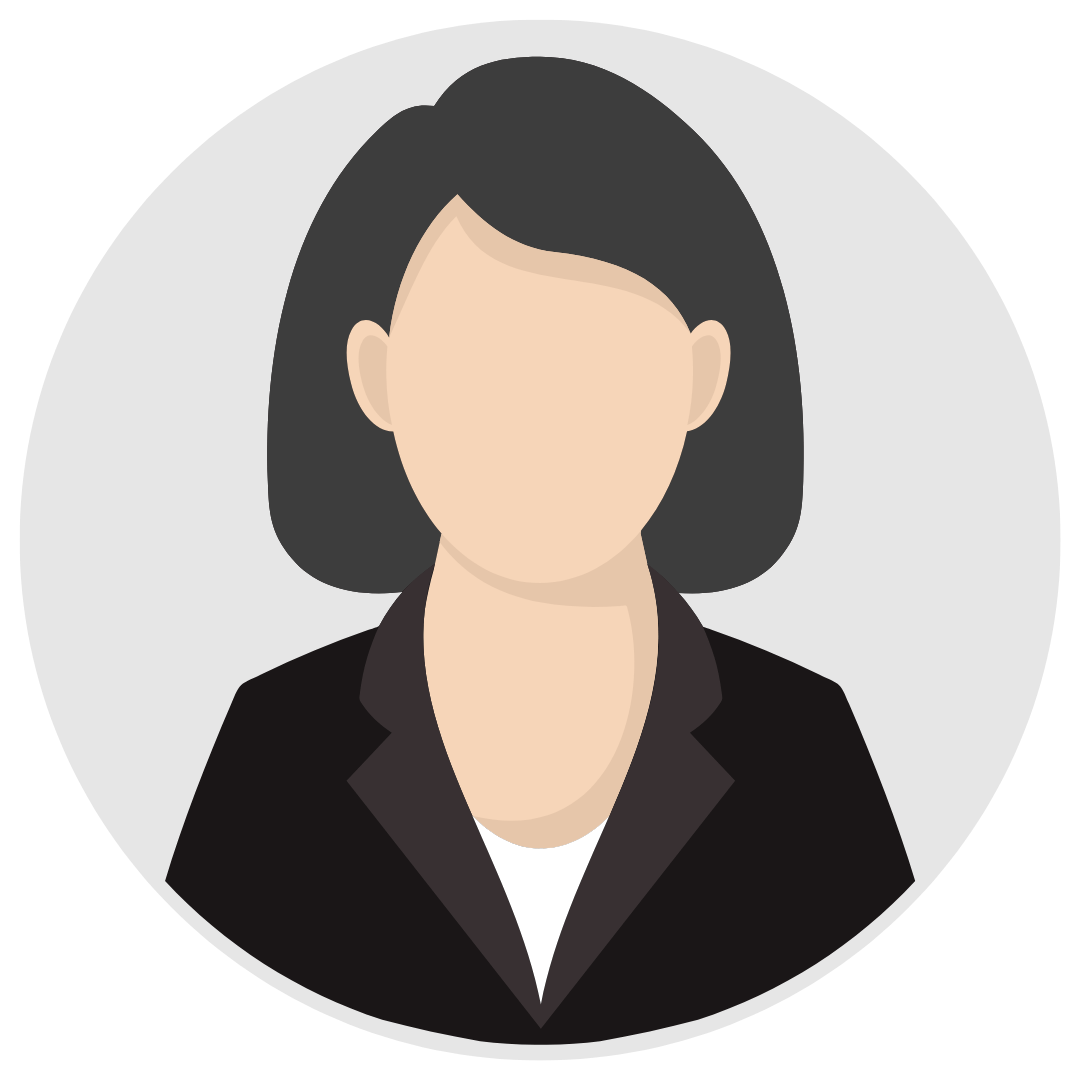 What are you doing marketing-wise and who's in charge of marketing for your practice?
Mostly, we get word-of-mouth and we have some social media. Nobody is in charge of the marketing.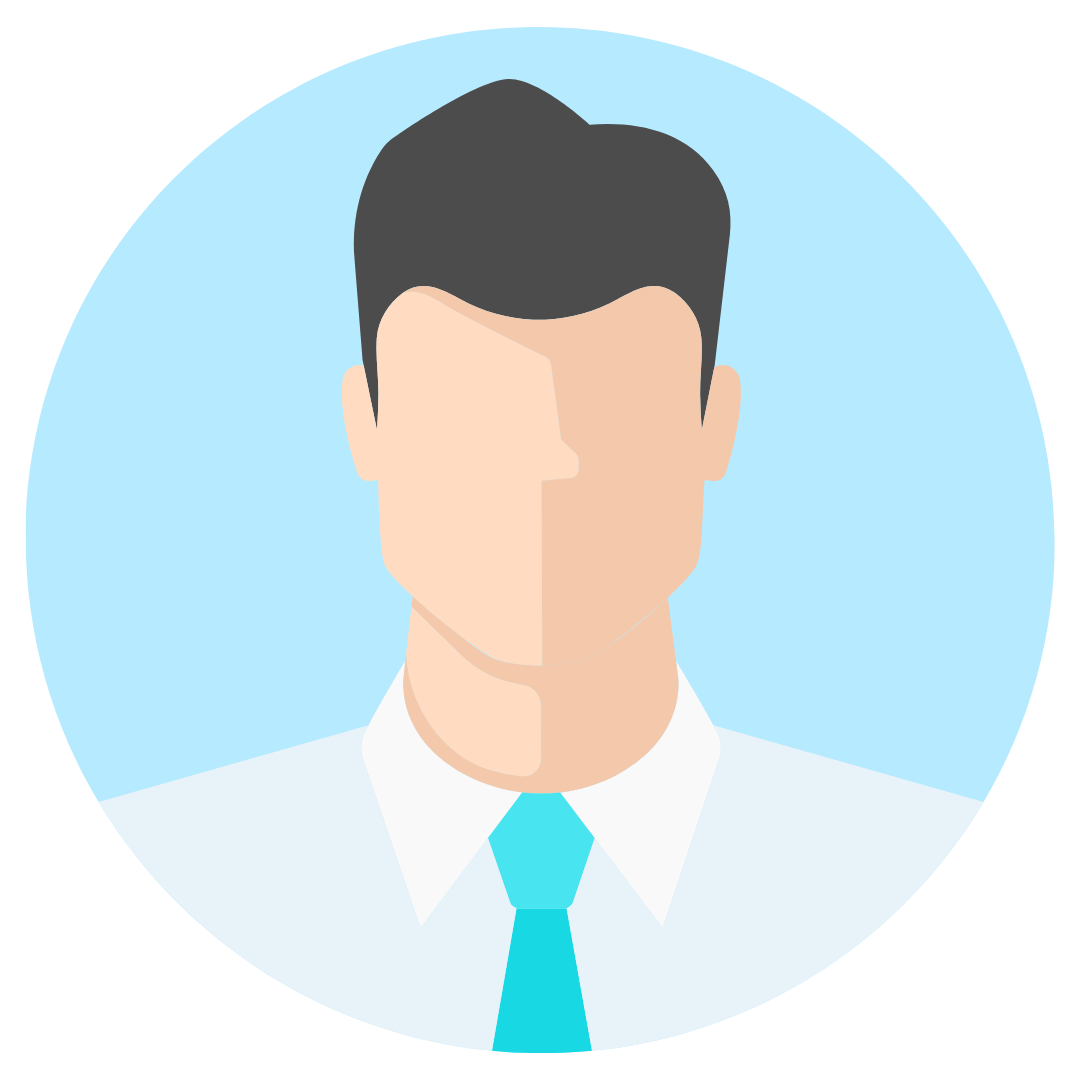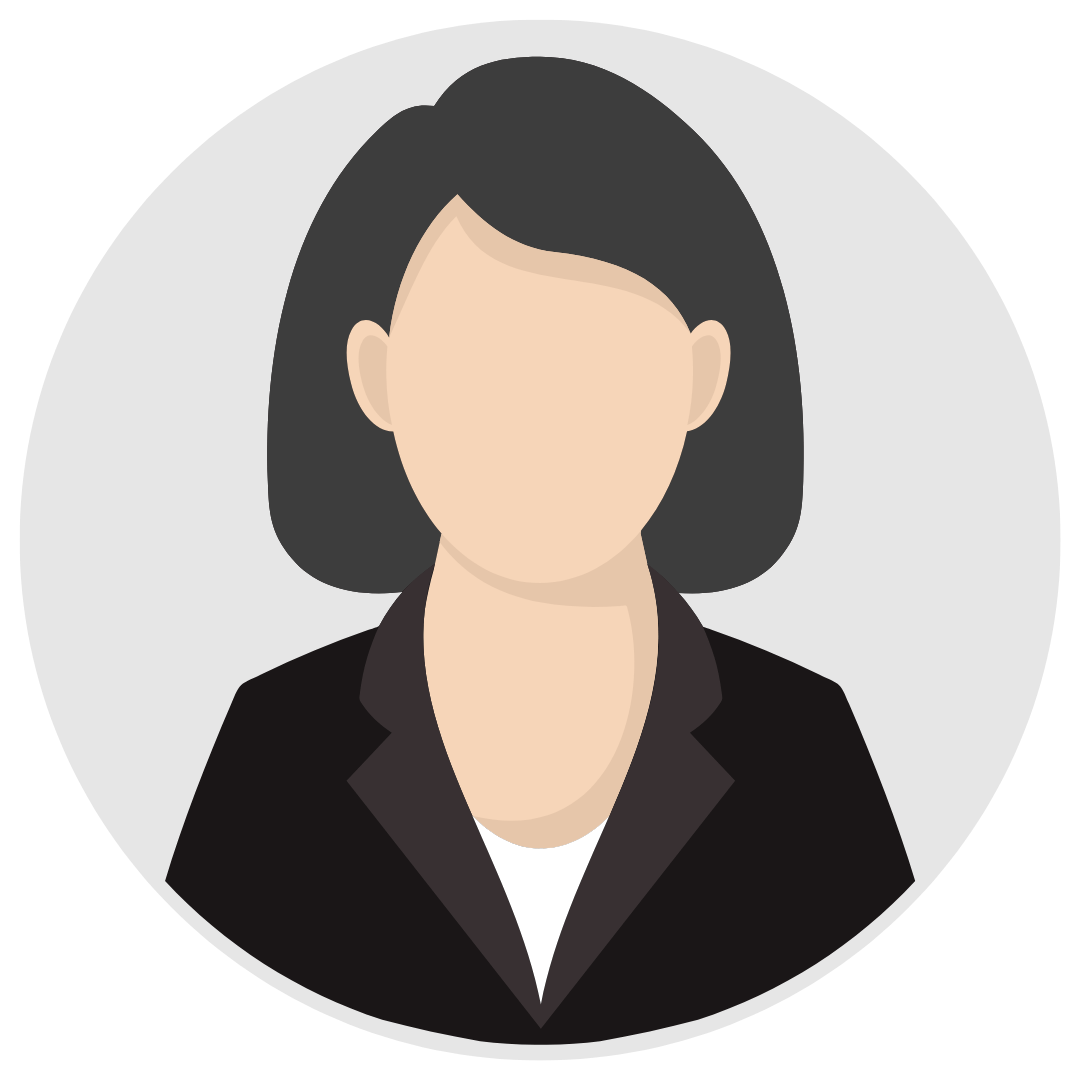 What other things frustrate you about your practice?
A lot of competition in the area.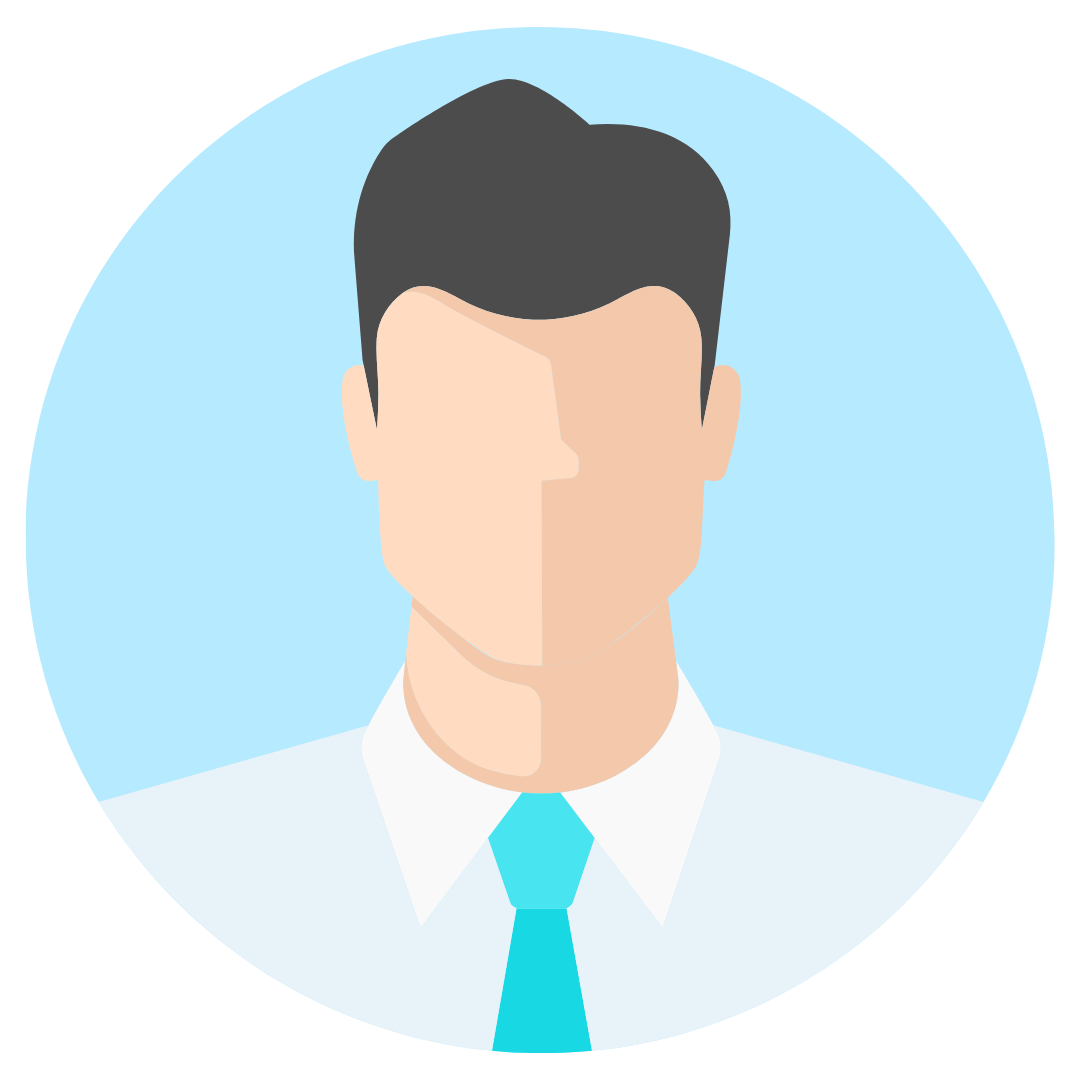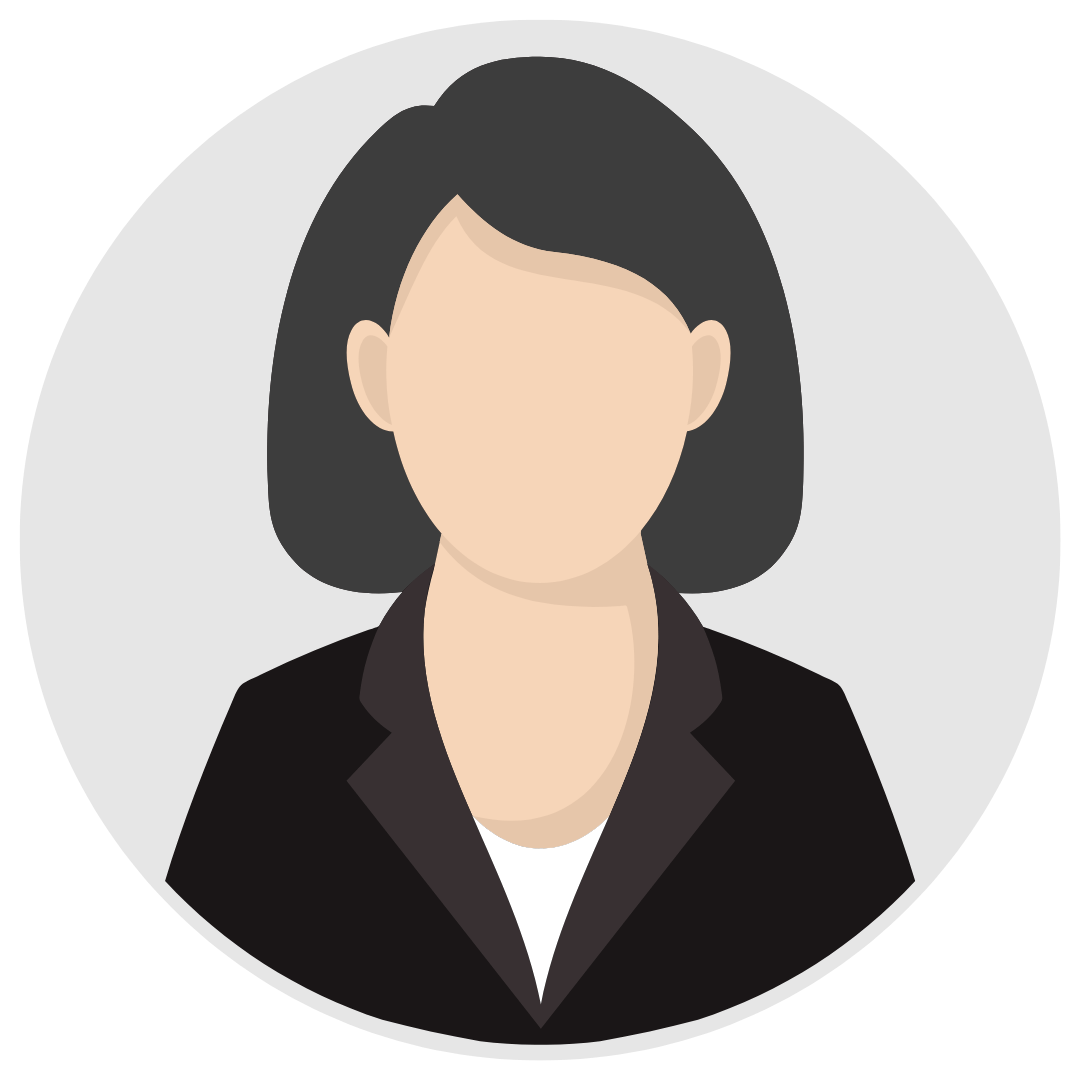 You know… we have something that might be of interest to you!
We offer a free, in-depth Practice Assessment which is done by our President, Janice Wheeler. She has literally done an in-depth Practice Assessment on thousands of practices.
She needs about 3.5 hours to do this, and will isolate what areas of your practice could be improved and show you what your FULL potential is. She will also present our services to you that might help you.
This is a chance for you to explore new ways that you can grow and transform your practice. You will absolutely come away with a richer perspective of your practice and its future potential.
If you're not happy with your practice, it is up to YOU to change something. It's not going to magically transform by itself.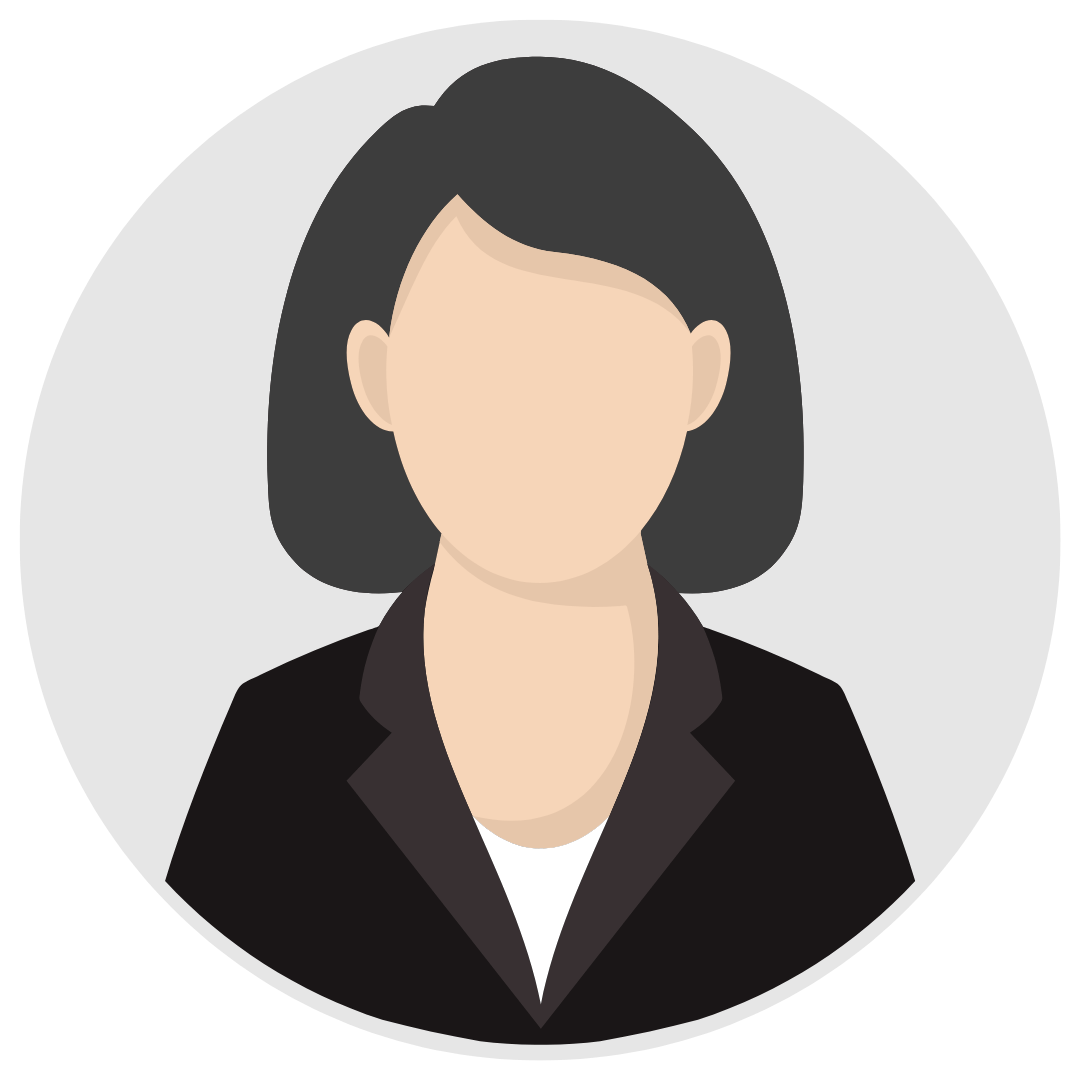 If we were to schedule this meeting, when would be a good time for you? Days, evenings or weekends? (See the form below)
We can do the meeting at our office in Etobicoke or we can do it by Zoom. Which would you prefer?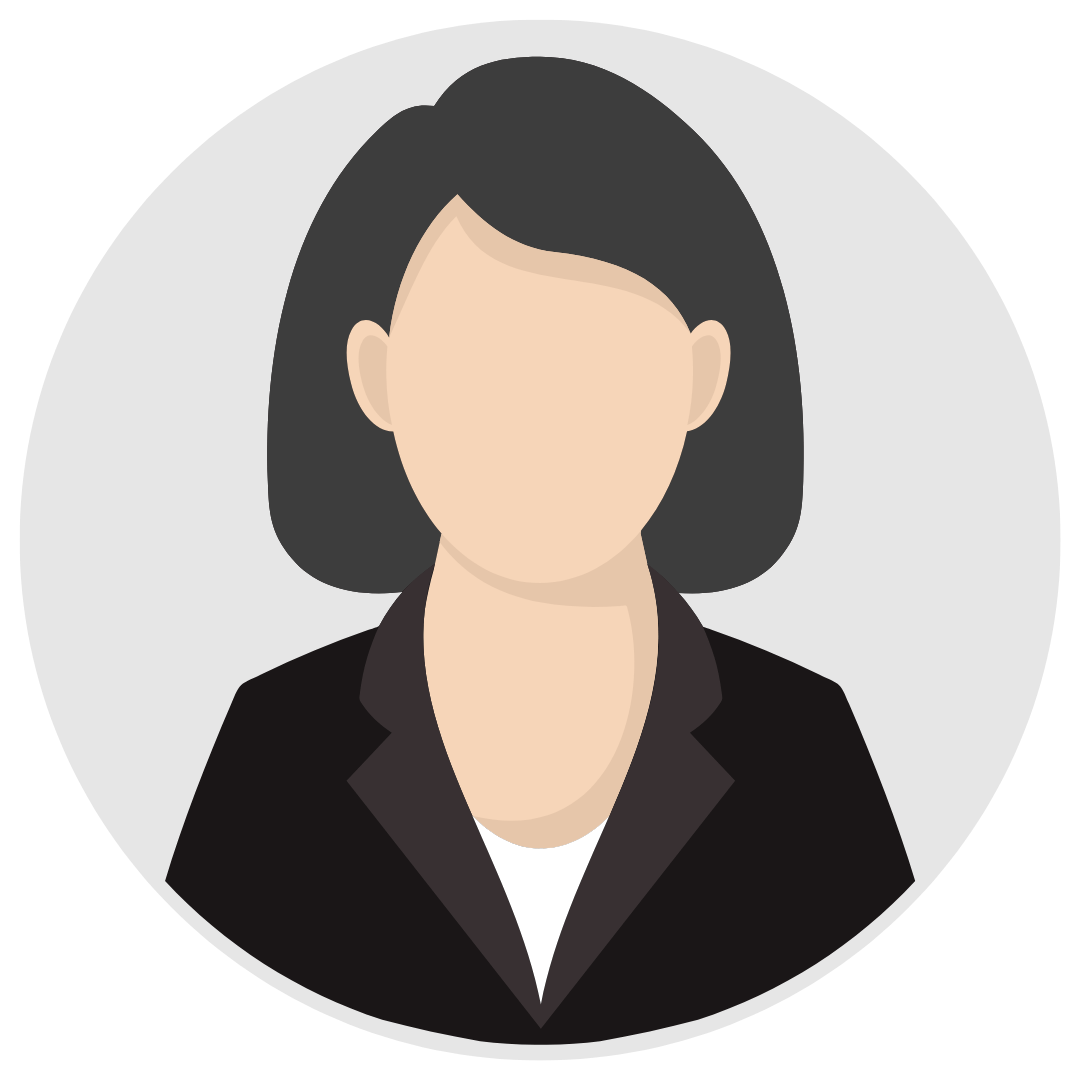 Great, I would like to recommend that you check out some of the 130 testimonials on our website (amican.com) from our clients and see if you know any of them.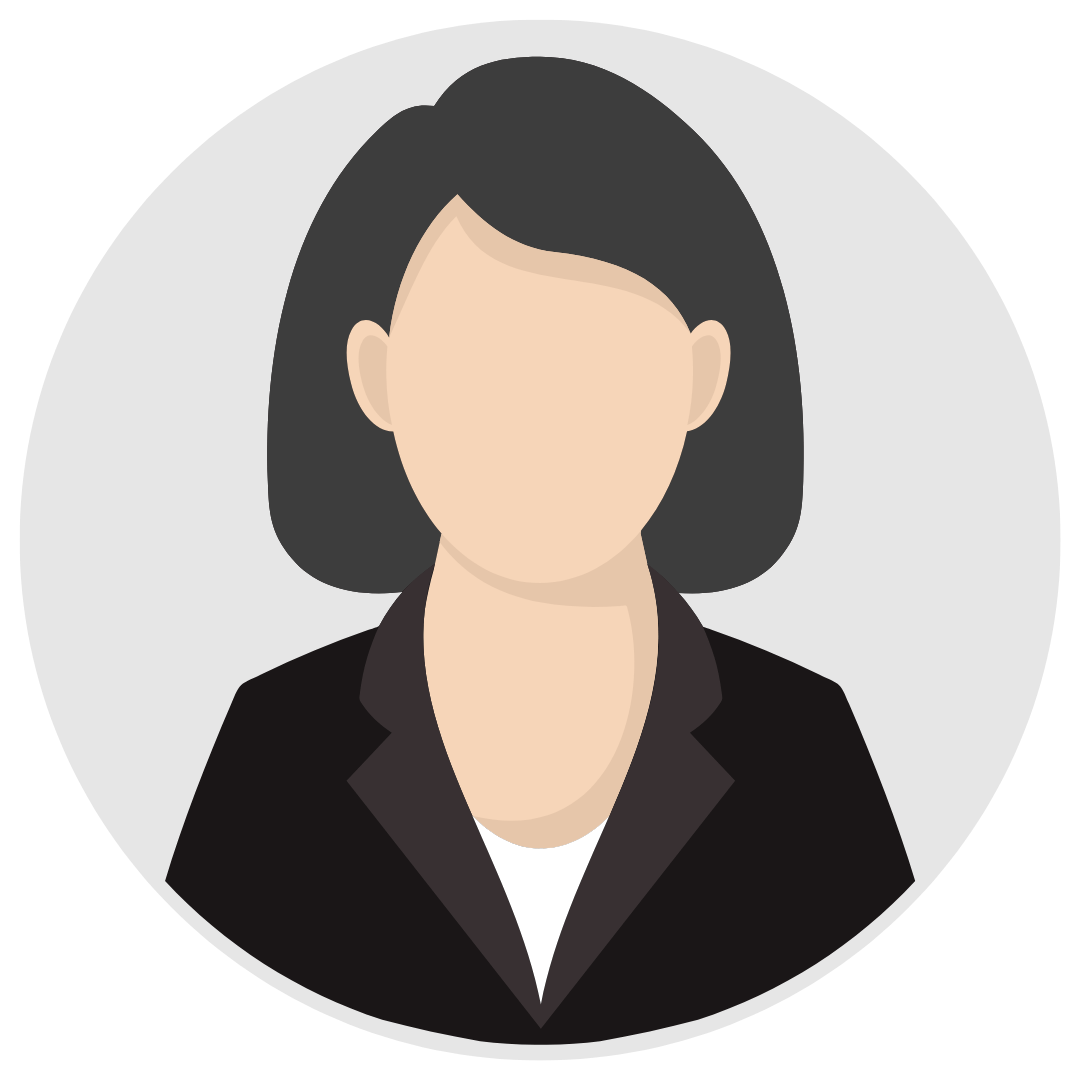 Thank you very much for your time and we are looking forward to meeting with you on [date/ time]. Sign up below and watch for the confirmation letter in your email so it doesn't go to spam.
Thanks, I will sign up and I am looking forward to meeting Janice!