Practice Management Tips for Optometrists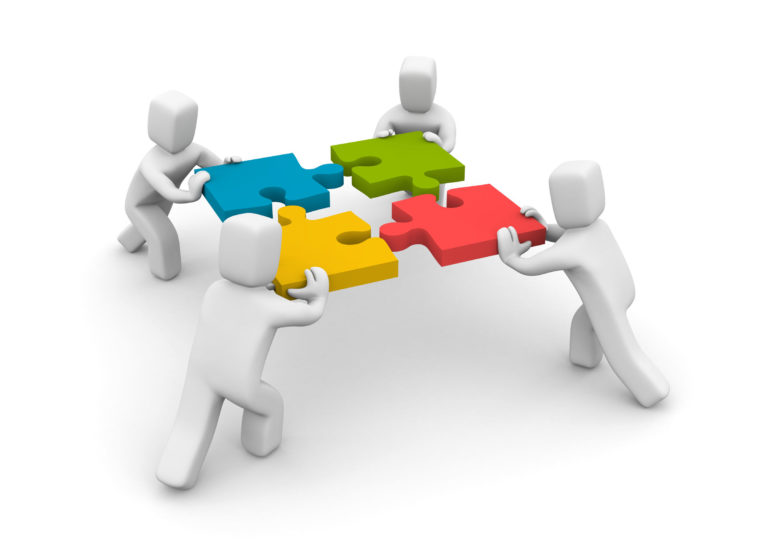 Running an optometry practice sounds easy in theory, but in the real world, not so much sometimes.  We have consulted more than 125 Canadian optometrists over the last 25 years and would like to pass on some practice management tips to make things easier.
5 Management Tips to Improve Your Practice
The Purpose
A lot of staff are very individualized and not pulling together as a team to ensure the patient is thoroughly taken care of from start to finish of the appointment. The whole purpose of the practice is to help the patient have ideal eyecare and eyewear.  Each position within the practice needs to understand what their part in achieving this purpose is.
Attract the Attention of Potential New Patients
Let's face it, everyone has a pair of eyes and needs to see an optometrist from time to time and have them examined and cared for.  In all your marketing internally and externally, you really want to invite the public to be pro-active in the care of their eyesight.  Additionally, the general public does not realize that when they are not wearing the corrective eyewear they should, they may be missing out on the beauties of life.
Marketing is not a finite subject, i.e. "been there, done that, end of story."  It is an ongoing journey of communicating what you do and why they need your services.  Waiting for walk-ins and word of mouth may not be keeping you fully booked.  Therefore, you need to widen your marketing net, online and hard copy both.
Educating your Existing Patients
Your patients may not all be returning on the frequency they should, i.e. once a year or every 2 years, or whatever is appropriate.  Generally, we have found that it is because the patients did not get educated enough (for that person) that they really understand the value of coming on the correct frequency.
Quite usually when we start working with a practice, we get a reactivation project going with some new approaches to get past patients back into the practice.  Sales skills at the front desk are going to influence the amount of profitability of your practice.
The Eyewear Department
It's all very well to do an eye examine and tell the patient the results and give them a prescription.  But getting them over to your eyewear department is a totally different matter.  Many just want a script so they can go to an optical store or order online, etc.  The question that is obvious to you but not to the patient who does that is who is going to provide the on-going care of those glasses or ensure the product is adjusted and fitting correctly for optimum vision.  The average public doesn't know about this.
Ideal Scheduling
Have you ever experienced a day where you were too tightly booked or, vice versa, not booked tightly enough due to cancellations and no shows?  These are common problem areas that need training from you on how you want things scheduled. Seeing a patient, then having a ½ hour to rattle around doing nothing effectively and then seeing the next one … this is just poor control of the scheduling.  Cluster booking is the way to go if your practice is not jam packed.
The above are just a few of the topics covered by our consultants in expanding practices.
Practice Analysis
Find out what the full potential of your practice is by meeting with us in person or online for a free, in-depth practice analysis.
Book free Practice Analysis