GET YOUR FREE
PRACTICE ASSESSMENT
TODAY
When you first acquired your practice, it was probably an awesome moment and a stressful one at the same time. As time has gone along, you may have started hitting challenges that you don't know how best to handle. Sometimes you just back away from it and sometimes you take your best guess on handling it and hope for the best.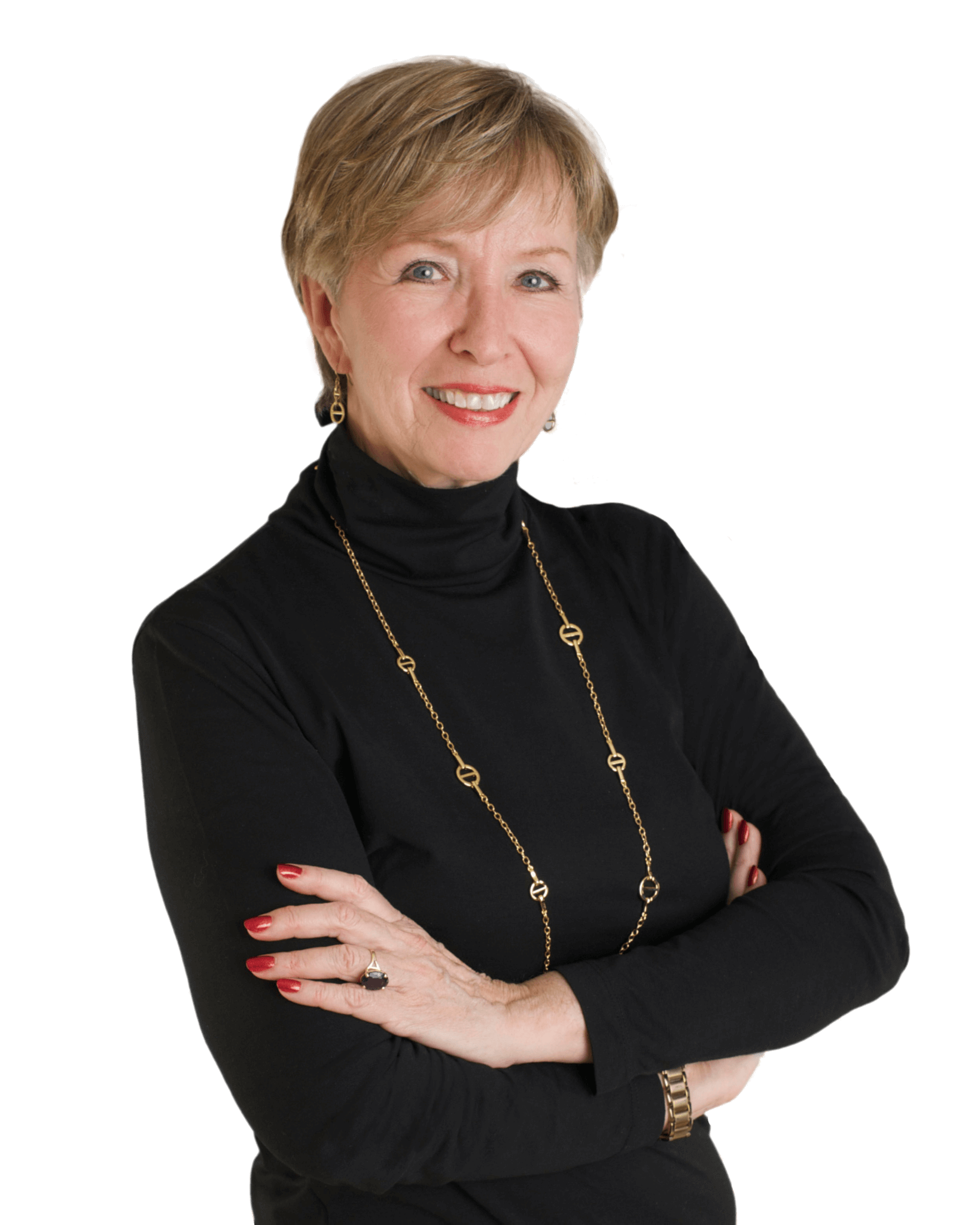 We help healthcare practitioners build extraordinary practices!
Does getting up everyday in the morning seem unconfrontable when you know you have to go in and face a barrage of difficulties and idiocies that you have never been trained to deal with?
Some days you  may even wonder if it's worthwhile

?

Does it seem like everyone is already working as hard as they can, yet it is not enough

?

Do the inefficiencies cause stress

,

overwhelm

and

drama

in the practice? 
WHAT CAN BE DONE TO MAKE IT ALL BETTER?
The good news is that AMI has answer to ANY management problems you might be having and we give you the tools to know the exactly right actions to take to run a top performing practice.
So, if you are ready to grow your practice and get some incredible customized income growing advice, jump at this opportunity right away. No more waiting.
Here's the process we follow: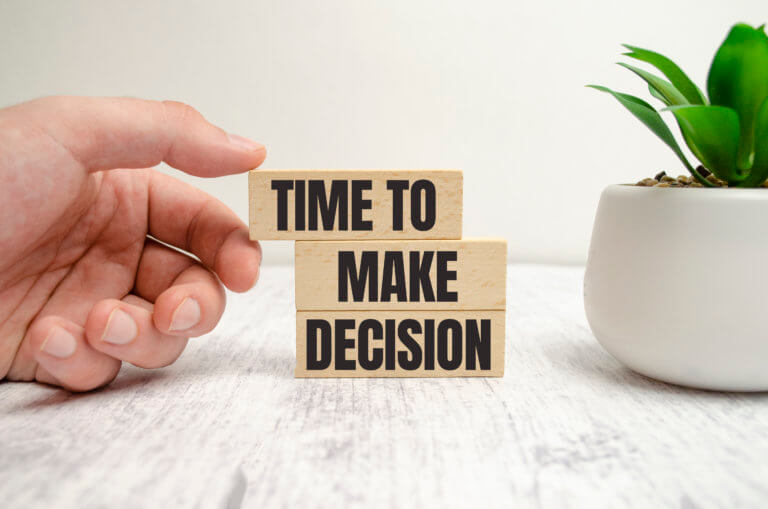 SIGN UP FOR FREE PRACTICE ASSESSMENT
INTERESTED TO KNOW MORE? WATCH THE VIDEO