Dental Practice Management Consulting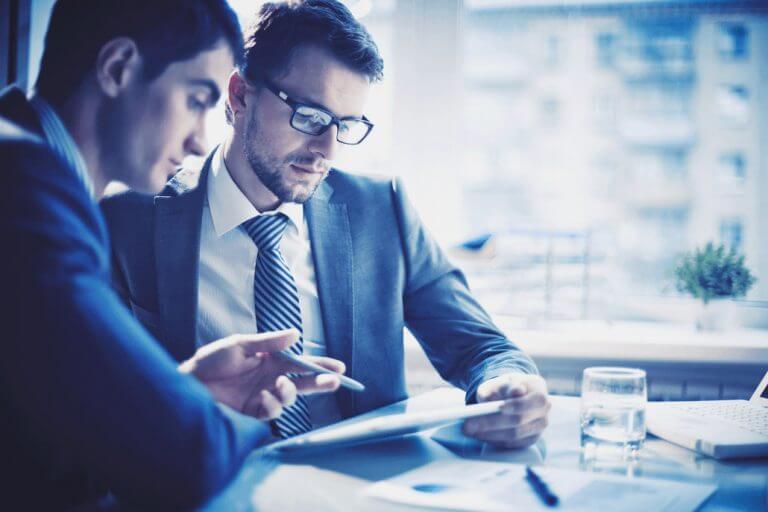 Want more from your dental practice? Have you gotten into a rut where it seems like day after day it's the same old, same old? Let us help you change this scenario! With our 32+ years of working one-on-one with more than 800 Dentists to expand their practices, our consultants' expertise brings a wide variety of ways you can shape the management of your practice. We pick your brain for your vision of how you would like things and also make recommendations to you of other ways things can be run, and then help you carry them into the real world successfully.
WHAT CAN WE HELP YOU WITH?
Hire good staff and training them to be great staff.
Give positive orders that get compiled to.
Manage by your statistics to see where service is improving or worsening so you can take action.
Do better treatment plan presentations so more patients go ahead with ideal care.
Schedule ideal days so you run on time and are not stressed.
Market the practice with digital and tradition successful marketing strategies.
Eliminate cancellations and no shows.
Be a great leader.
Systems and protocols, job descriptions and policy manual.
Strategize long term goals and bring them into fruition for real.
START NOW:
Find out what the full potential of your practice is and how we can help you by meeting with us for your FREE in-depth practice analysis.
Book free Practice Analysis