Dental Practice Management Consultants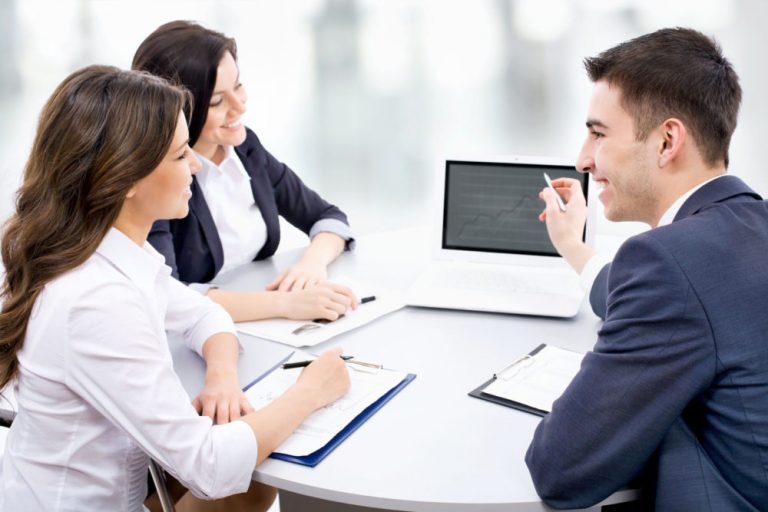 Just call us "The Liberators"! 
Officially we are known as Dental Practice Management Consultants but you could think of us as "The Liberators."  Why?
Answer these questions:  Do you ever experience emotional stress or frustrations connected with your dental practice?  Do you sweat it out regarding staff issues and second guess yourself?  Do you ever wonder why the practice isn't growing?  Or why you seem to be taking home less these days?
More questions:  Do you wonder if you should have more staff or less staff?  How do you figure out what marketing is working and if it was worth what you spent on it?  Why aren't new patients knocking down your door?  Why are there days you feel burnt out and don't want to go into the practice at all?
Introducing The Liberators!
How would you like to be liberated from the stress of running your dental practice and have the management tools to make your life easier?
Let us help you develop and build simple systems to help make responsible decisions with easily measurable metrics, rather than emotional or gut reactions.
Learn how to bolster the productivity and profitability of your practice through expert training for you and your staff.  Optimize patient scheduling, accurately monitor growth, foster harmonious working relationships between yourself and your team, and much more.
Set Goals for your Dental Practice
Understand how to set goals for your dental practice and achieve them without added stress or additional time commitment at the practice.  Gain professional business management expertise, the stuff they don't teach you in dental school.
Perhaps it is time to think long term about a successful exit strategy that you can smoothly work towards.
You name it, we can help with it!
By learning all of the above, you can turn off your "dental brain" in the evenings and weekends, which means more effective family time!
Book free Practice Analysis