Management Consulting for Denturists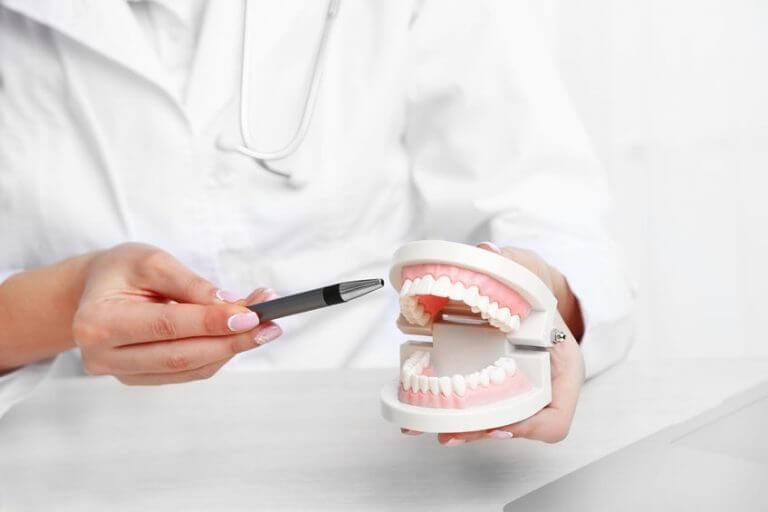 Times have changed dramatically for denturists over the last 20 years where practice management consulting for Denturists has become almost mandatory if you want your practice to reach its maximum potential.
The cool thing is that a really hopping, maxed out denture practice will sell for good bucks nowadays whereas many years ago, you just closed your doors when you were done or got $60,000 for it at best.
How Does Consulting Help?
Let us count the ways!  Here are a few of the management topics we consult on and fine tune:
Rock Star staffing – hiring and training
Effective marketing and promotion
Executive skills in running your team (big or small)
Using key performance indicators to make good management decisions
Bonus systems
Structure and systems allowing for maximum production
Improving hours and life/work balance
Start ups and exit strategies
Sales skills for front desk and denturist
Strategizing and planning skills
And much, much more.
Why Use an Expert Consultant?
We have already worked with over 200 Denturist practices across Canada, most of them now billing numbers never before contemplated or thought possible.  And the best thing is that you usually end up working fewer hours and have a better life/work balance.
The point is, why beat your head against a wall trying to think outside the box that your practice is functioning in when somebody already has the answers and can help you implement them?  The faster you have all the tools, the easier and faster your practice and profitability will grow.
Your Practice, Our Consulting Expertise
Always at the top of our consultants minds is that this is your practice and the suggestions and help we give you must suit your needs and you must feel comfortable with the ideas.  Our consultants simply tell or show you what other clients have done successfully so you can choose.  It is all about YOU!
Book free Practice Analysis