Company History
In 1989, Bob and Janice Wheeler joined forces to found The Art Of Management Inc. (AMI) in Toronto. Both Bob and Janice had taken a myriad of management courses to qualify themselves as consultants. Bob's work history began with computers (IBM; Systems Manager for Pepsi Canada, Descartes Ram, etc.) and then moved into management consulting on his own for a number of years with various well-known companies as clients.
Janice was Executive Director for a number of small service-oriented companies. They decided to focus mainly on healthcare professionals so as to become in-depth experts in that arena.
Lorne Feldman
Telephone Sales Rep
Lorne loves reaching out to Healthcare Professionals so they can find out how our services can help them achieve their dreams in practice and life. He helps them take that first step of meeting for a complimentary practice analysis to see if we can make those dreams realities.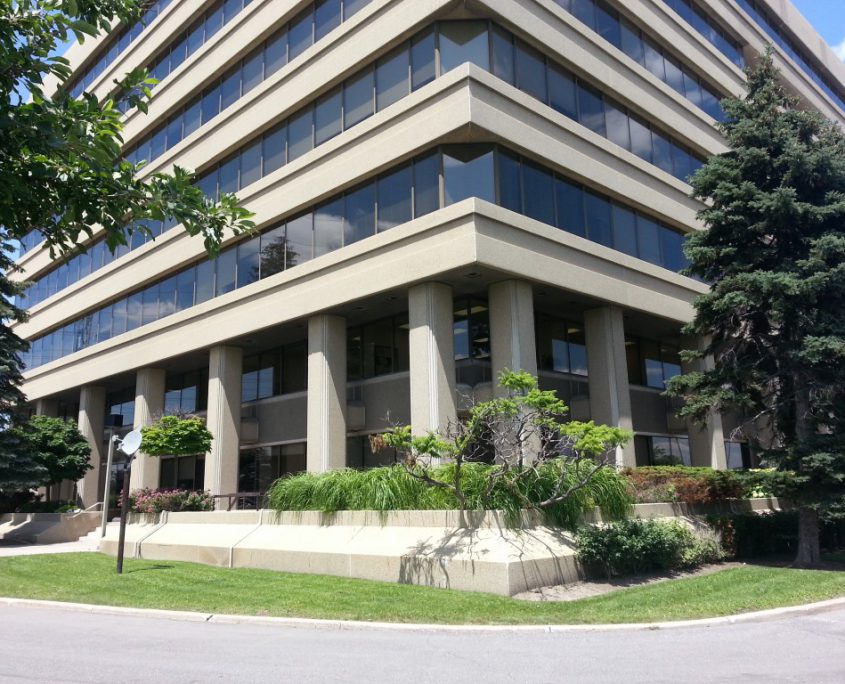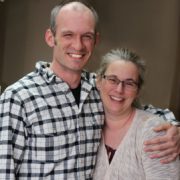 What would you do with your free time?  AMI asked us that question!
When we started with AMI we were tired, stressed, overworked, overwhelmed!  Take your pick!  We had no idea that the things we would learn would change So many things!!  We learned "how to handle our situation".   For that, we are forever thankful!
And….. we are enjoying our free time!
Thanks AMI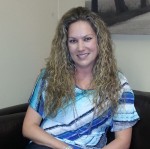 Working with AMI has helped me revamp my clinic so that it now operates exactly how I've always wanted it to – efficiently! Since joining AMI, I have learned how to effectively manage all aspects of my clinic which has dramatically increased my overall income, all the while decreasing my hours worked so that I have more time to enjoy with my growing family. My only regret about this entire process is that I wish I would have done it years ago! AMI has completely changed my business, and my life!!!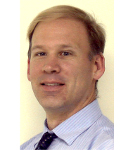 Working with the people at The Art Of Management has allowed me to take my physiotherapy clinic in the direction that I wanted, rather than it taking me away from my family and distracting my passion for helping patients.
The clinic's revenues went up significantly and with fewer staff. Most importantly the training and guidance by AMI made this happen in a way that everyone at the clinic is very proud of. Our staff are far better organized, we enjoy our work, our patients are being helped and they support us because of it. The people at AMI know what they are doing and really care about their clients.
Thank you for all of your help!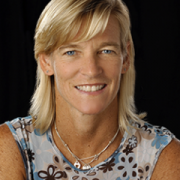 Since I started working with the team at AMI, my physiotherapy clinic has made huge progress.
I am now confident that I have the knowledge to successfully choose and manage the staff, clients and all other aspects of my practice.
The best change has definitely been reflected in my bank account. My weekly Billings are double what they were in this month last year, and since I have the tools I need to succeed, I see no end in sight to the increase.
I know there are other physiotherapists who, like me, learned how to be a good physiotherapist in school, but who would benefit greatly from the type of mentoring and education that I am getting with AMI!